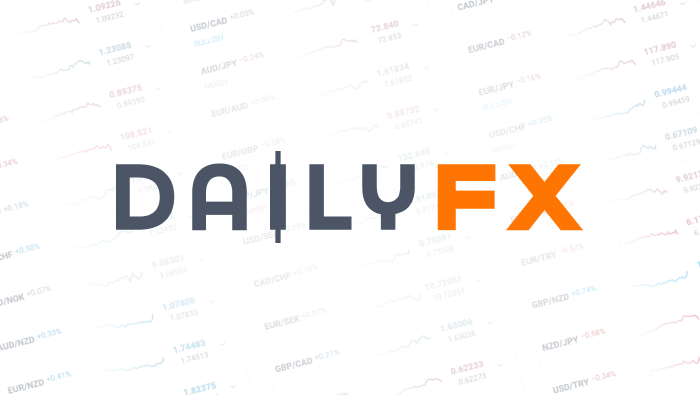 Dollar May Soon Show Strength in 'Risk Off' and 'Risk On' Markets
The US Dollar extended its slide from last week to notch a three-day decline. This is the most consistent bearish series from the greenback since January 27th. Yet, is this correction a lasting return to its 'proper' place as the safe haven / funding currency of the past few years? Or does the impressive rally in US Treasury rates (the longest run since 2006) signify a fundamental change in role for the greenback? If the dollar is written off as an ideal funding currency given the subtle, medium-term shift in the Fed policy forecast from another round of easing to one of tightening; there are few scenarios that would facility another major bear leg. Alternatively, a swell of fear and panic will recall a seemingly unshakable role in the dollar's safe haven status. Could it be that the dollar will soon be in a bullish position regardless of risk trends...
DailyFX provides forex news and technical analysis on the trends that influence the global currency markets.