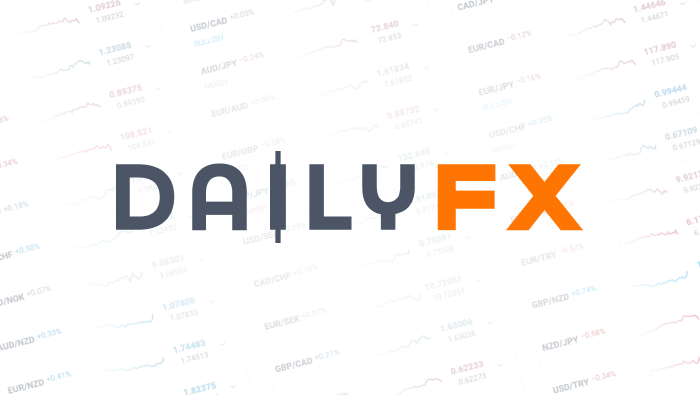 Trading Intraday Forex Seasonality Patterns - Why and How?
Intraday studies show that market volatility tends to vary significantly per trading session, which is an important consideration when adapting different trading styles to a given session.
In fact, we believe that watching the opening ranges of various forex sessions can help us isolate key market breakouts and trade accordingly.
Average Absolute Move in the Euro/US Dollar by Time of Day, New York Time
You can plot trading sessions on your chart using a freely available indicator for Trading Station Desktop, available below:
Trading Sessions Indicator for FXCM Strategy Trader
If you do not already have Trading Station Desktop on your computer, go to the FXCM Trading Station Desktop page and download the platform. Once you have installed the platform, visit the following page:
FREE Trading Session Hours add-on on FXCMApps.com
Go through the "Purchase" process and download the self-installing file for the add-on. Remember that the indicator is free to use and download and you will not be charged.
When prompted, you may click "Open" file and click on the "Trading Session Hours" folder. Find the file named "setup.exe", run it, and follow prompts to complete installation.
Once installation is complete, open the FXCM Trading Station Desktop. If it is already open, you will need to close and re-open it so as to ensure the add-on installs properly.
The "Trading Session Hours" Indicator is now available through Marketscope charts built into Trading Station Desktop, To open Marketscope from the Trading Station Desktop, click on "Charts->Open Marketscope" or simply hit Ctrl+M:
You should be greeted by a chart similar to that seen below. From here we want to click on "Add Indicator" to our chart.
Chart generated using FXCM Marketscope Forex Charts
If not already familiar with the wealth of built-in indicators for Marketscope charts, feel free to take a look around to see all of the resources available to you. Type "Trading Session" into the search bar and the add-in should be highlighted. Click "OK":
You should subsequently be greeted by the "TRADING SESSION HOURS Properties" window as seen below:
The input settings are fairly straightforward:
Show New York session, Show New York session labels: "Yes" will highlight the 08:00-17:00 time period, New York time. This time period is especially relevant to North American currency pairs (USD, CAD, MXN).
Show London session, Show London session labels: "Yes" will highlight the 03:00-12:00 time period, New York time. This trading session is important for European currency pairs (EUR, GBP, CHF, DEK, SEK, etc…)
Show Tokyo session, Show Tokyo session labels: "Yes" will highlight the 19:00-04:00 time period, New York time. These trade hours are significant for Asia-Pacific currency pairs (AUD, JPY, NZD, etc…)
Show Sydney session, Show Sydney session labels: "Yes" will highlight the 17:00-02:00 time period, New York time. These hours have significant overlap with the Tokyo session, but the earliest hours may be important for AUD and NZD pairs.
The indicator and function take care of the rest: you now have the trading sessions plotted on the chart by assigned times, which can really give you a sense of how price action shifts around different times of the day.
FREE Trading Session Hours add-on on FXCMApps.com
View Previous Articles on Add-Ons and Strategies for Trading Station Desktop
Add our DailyFX Forex Economic calendar to your live trading charts
View how to automate the Breakout2 Trading System via our previous article and webinar recording.
Automate the DailyFX Breakouts on Volatility System article, webinar.
Take advantage of forex intraday seasonality via our Asia RSI Trading system, view archived webinar.
Why do most forex traders lose? How can we avoid common mistakes?
--- Written by David Rodriguez, Quantitative Strategist for DailyFX.com
To receive the Speculative Sentiment Index and other reports from this author via e-mail, sign up for his distribution list via this link.
New to FX markets? Learn more in our video trading guide.
Contact David via
Twitter at http://www.twitter.com/DRodriguezFX
Facebook at http://www.Facebook.com/DRodriguezFX
DailyFX provides forex news and technical analysis on the trends that influence the global currency markets.