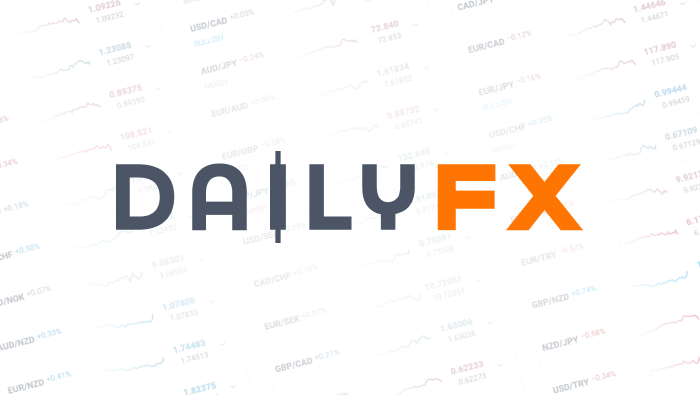 USD/JPY Technical Analysis: Sluggish In Bear Channel
To See How FXCM's Live Clients Are Positioned In FX & Equities Click Here Now
Talking Points:
USD/JPY Technical Strategy: 115 Proving To Be Formidable Resistance
JPY Replaced As Strongest G10 Currency By

Canadian Dollar
Good news; global risk markets like the MSCI Global Index is rallying higher off the February 11 & 12 lows that were showing the lowest point since 2013. Bad news; USD/JPY is off the lows of 110.95, but has not rebounded to the same level in percentage terms as SPX500.
Currently, we are off the low by a few hundred pips, but there are a few sticks in the mud worth noting and that should keep our attention focused on recent lows that may not hold. Today, an announcement came from the Tokyo news service that flashed across terminals around the world:
Per Nikkei: Abe Rules Out Stimulus For Now
Second, the US Dollar has become increasingly weak and the Fed looks to be on the lookout for not letting US Dollar strength get out of hand as per the January 27 Federal Reserve Meeting, meeting that were released on late Wednesday. Therefore, you no longer have the upside pressure supporting USD/JPY of the BoJ & Fed that you have historically had over the last 4.5 years.
Was That The Bounce?
Key Levels from Here
The short-term focus right now are on recent lows of 113.08 on February 15, and the 111.67 low on February 12. If these levels hold, price may be moving into a sideways environment with price capped by ~115, which is the 38.2% of the late January to mid-February range. The 38.2% resistance also aligns with a 50-pip range around the highs of February 16 of 114.87 and February10 of 115.26. Therefore, there is a lot of resistance around 115 that may hold unless the US Dollar can lift itself off the floor or JPY starts to tie itself to the risk rally, which may or may not have legs. I am thinking it does not.
T.Y.
Interested In Learning the Traits of FXCM's Successful Traders? If So, Click Here
DailyFX provides forex news and technical analysis on the trends that influence the global currency markets.