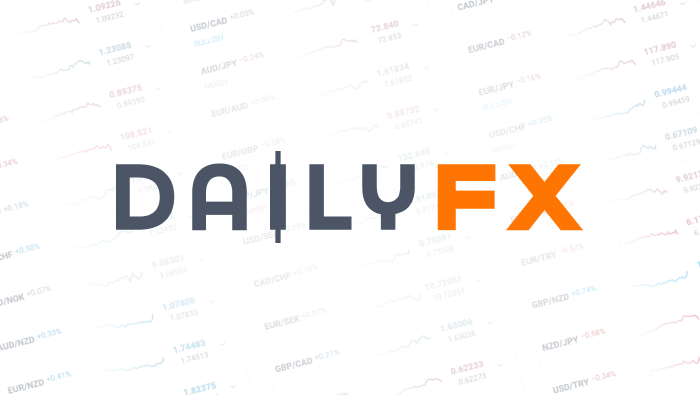 USD/JPY Technical Analysis: Yen Drops Most In Year on BoJ Negative Rates (Levels)
Sign Up for a Free Yen Trading Guides Here
Talking Points:
USD/JPY Technical Strategy: BoJ Delivers Negative Rates, Upside Favored
JPY Clearly Weakest Currency Now That BoJ Forces It Lower
Aren't borrowers supposed to compensate lenders by using cash today? Not in today's world as made evidence by another central bank pushing interest rates below zero. This morning, the Bank of Japan announced that they would adopt adopts a negative interest rate strategy, causing the JPY to drop across the board by the most in a year.
We recently noted that the JPY had been strengthening against G10 currencies and that unless the BoJ forced the market, the strength would continue. They seemed to agree that the JPY needed to be adjusted lower by their monetary policy, and a weaker JPY appears now to be the path of least resistance. This surprising move comes nearly a month after BOJ's Kuroda said the BoJ had no plan to adopt negative rates now, given the success the Federal Reserve had seen in stimulating the economy without resorting to negative rates.
What now appears clear is that the US Dollar is set to take over as a leading G10 currency, which will likely put further strain on the global economy. While this effect is not as clear in how it will play out, further deflation is what central banks have continued to fight unsuccessfully, and the Bank of Japan seems to show by actions that they have more to fight.
Another Behavior Change in USDJPY As Upside Is Forced
The chart above shows an effective price channel that is drawn off key pivots in mid-2015 that have done a fair job of framing price action. We recently pushed off the lower bound of the channel, and it is fair to say that we are now making a move to the channel top near 122.50, and we appear to be doing so in a hurry.
The Bank of Japan announcing negative interest rates for the first time in their history appears to erase the downside probability for now. Given the strength of the US Dollar and the preference of US Dollars in a negative rate world, attention is now toward new highs beyond the 2015 high of 125.85. This view will remain in focus as long as the Fed keeps a focus on higher interest rates, and a weaker Yen continues to be forced by the Bank of Japan. Trends should not be fought, and the 4-year trend higher in USD/JPY looks ready to resume higher.
T.Y.
DailyFX provides forex news and technical analysis on the trends that influence the global currency markets.