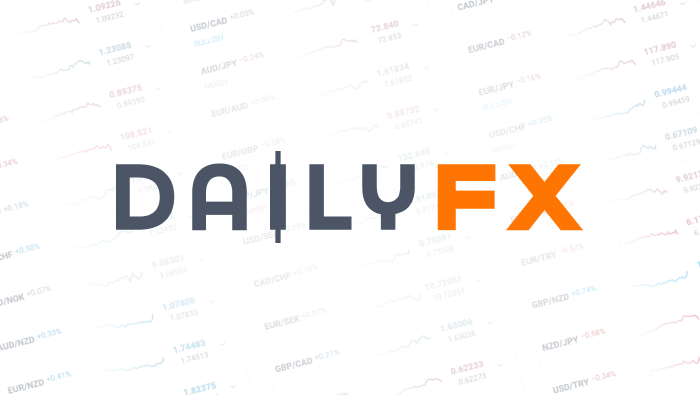 USD/JPY Technical Analysis: Difficult To Be Bearish Above 122
Talking Points:
- USD/JPY Technical Strategy: USDJPY Continues to Hold Key Support at 122, Favoring Upside
-21 & 34-DMA support at 121.80 & 122.70 Underpins Price
-Environment for sideways price action before next push higher is aligning
USD/JPY continues to be encouraging albeit without excitement above 122 support. The reason that USD/JPY isn't excited is because volatility is lacking on USDJPY and other markets. The volatility index or VIX remains near the post-August 24th lows and is off nearly 62%. When volatility and implied volatility is low, USDJPY typically moves higher or is at least supported, and that's environment we're in now. However, if volatlity is going to rise in such a manner as to shake USD-JPY out of the tree, this week is the week to do so given the event risk coming.As Christopher Vecchio recently pointed out, EUR/USD Prepares for its Most Important Week in Months (If Not Years!), and the events that will likely move EUR/USD could also move other G4 currencies like USD/JPY. On a larger time frame, the USDJPY positive monthly close confirms the prior basing candle and signals higher towards the August high before news of the Yuan Devaluation near 125.85.
USDJPY volatility has been very low in terms of ATR with a recent weekly average of around 150 pips. However, we continue to lean on the support of 122, which encompasses the December '14 high, March high and the initial rebound higher after the August 24th sell-off as support. The 34-day moving average is a bit below the 122 level at 121.80, which aligns with the October high of 121.60. Shorter-term support can be found at 122.70, the 21-DMA. As long as these forms of support continue to hold up the price on a closing basis, we'll continue to look for traction towards the August & June highs of 125.25/125.85 respectively even if the march higher is slow.
While some banks have left investors wanting in terms of additional quantitative easing, it still appears that there is more room on the road ahead of monetary divergence between the US & Japanese economy. If these two powerhouses have yet to reach an extreme monetary policy divergence, which you could make that argument that we just might be entering a new phase of divergence, we could likely see a continued push to the upside beyond the June highs. The safer approach given the lack of volatility now, and the implied volatility in the upcoming days may be a breakout above the fairly thick congestion area of resistance ranging from 123.35 to 123.71. If we're about to head lower, which is the view of our Speculative Sentiment Index, but not my preferred view, then we should see a break of key support mentioned above as well as an increase in the VIX and other global equity markets like the SPX500.
DailyFX provides forex news and technical analysis on the trends that influence the global currency markets.