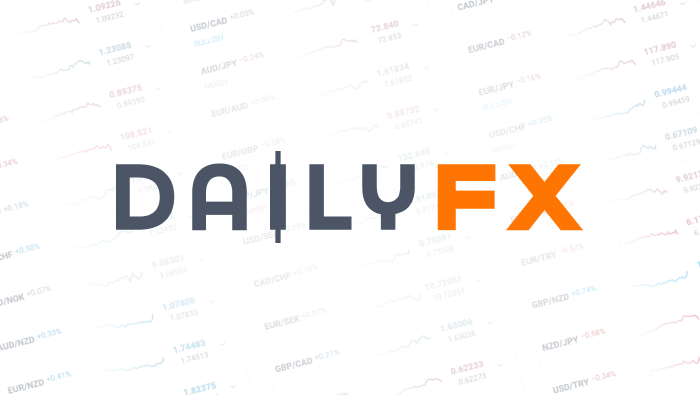 USD/CAD Technical Analysis: CAD Bull's Day In The Sun(Levels)
To See How FXCM's Live Clients Are Positioned In FX & Equities Click Here Now.
Interested In our Analyst's Longer-Term Oil Outlook, be sure to sign up for our free oil guide here.
Talking Points:
CAD Is In Breakout Mode, Will BoC Stay Complacent?
Oil Direction Increasingly Volatile As Trader's Question if Production Freeze Will Help or Hurt
A Behavioral Change On the Horizon?
A true test is coming up for USD/CAD. On Wednesday, the CAD strengthened alongside Oil, which hit $31/bbl. The strength of CAD & Oil came after Iran noted a support, albeit without joining in, on an OPEC production freeze.
However, the action seems counterintuitive as production has been frozen at record high levels and US Oil companies are all but certain to ramp up production should the production freeze work to stabilize and left prices. A continuing glut in supply aligns with our 2016 Outlook for WTI Crude Oil. However, one thing is not counterintuitive, and that is the narrowing of 2-YR US CA 2-YR Spreads.
In mid-January, the 2-yr spread between US & Canadian debt was at -60.3 bps, which aligned with the high around 1.4600. Now, with the price around 2-month lows, the spread between US & CA 2-yr debt has narrowed to -26.1, which is the narrowest in 3-months and helps to explain to the Canadian strength relative to the US Dollar.
USD/CAD Enters a Zone of Support Across Multiple Technical Indicators At 1.3650
Key Levels after the Plunge
Considering that, USD/CAD has moved lower as the 2yr US CA spread has narrowed, attention now turns to key support. We recently mentioned how the 100-DMA 1.3594 was key support, but the 100-DMA is not the only support in focus. On the chart above, you will notice channel support, the 89-MVA, & Ichimoku cloud acting as support as well between 1.3594-1.3650.
If price breaks below this zone of support, we could see a longer-term behavioral shift in USD/CAD that could favor more CAD strength. The next zone lower on a CAD Bull run would be 1.3450. This zone encompasses many failed highs in early and mid-2015.
Resistance right now sits at 1.39/40. A break above this level would turn attention to sentiment on USD/CAD and a breakdown in Oil for validation of further upside.
Canadian Dollar Rally is Set to Last Per Sentiment
When looking at sentiment, crowd sentiment has moved back to a neutral bias relative to recent positioning. We use our Speculative Sentiment Index as a contrarian indicator to price action, and the fact that the majority of traders are neutral means no meaningful signal is currently at play. However, a push further into positive territory above 1.5 ratio territory on client positioning would favor further downside towards support mentioned above.
Combining the technical picture above, with the sentiment picture, a break below support of the long-term channel and 100-DMA alongside a move higher in retail sentiment to net long against a potential new trend would further warn of more CAD gains ahead.
USD/CAD Speculative Sentiment Index as of 2/17/2016
Interested In Learning the Traits of FXCM's Successful Traders? If So, Click Here
T.Y.
DailyFX provides forex news and technical analysis on the trends that influence the global currency markets.