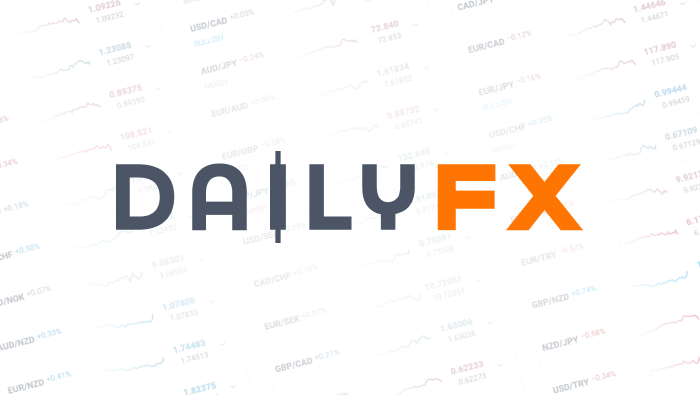 US DOLLAR Technical Analysis: NFP Miss Fails To Derail Dollar Bulls
Talking Points:
US Dollar Technical Strategy: Next Resistance Break Could Silence Bears for September
Unfavorable Resistance A Key Hurdle for US Dollar
Post-NFP Dollar Losses Pared On View Small Dismiss May Note Sway Fed Hawks
Access Our Free Q3 Dollar Outlook As The Fed Appears Cornered Regarding Effective Monetary Policy
US Dollar Bears may be having a bad day. Friday morning's miss on the August Payroll data failed to derail the recent Dollar rally that began a week ago after Federal Reserve VP Stanley Fischer encouraged markets to interpret Yellen's speech as Hawkish.
Dollar did take a step back, but it appears the jury still favors the potential for a 2016 rate hike as there is still a ~60% chance of a December rate hike according to Bloomberg's data of the Fed Funds Futures.
Many were justifiably surprised after the USD was able to take JPY above 104 and push EUR toward session lows in the hour after the data release. Much of the motivation to buy US Dollar came from the internals of the employment report. Most notably, the revision of the July numbers and the consistent rise in average hourly earnings though it did fall short of estimates.
As good as the week has been for US Dollar Bulls the charts seem to show a few hurdles worth conquering before the celebration bottles are uncorked. For more on what may be ahead, let's go to the charts.
D1 USDOLLAR Index Chart / Sharp Reversal Appears Able To Surmount Resistance
Find The Habits That Emerged from Successful Traders When We Studied 10's of Millions Real Trades
The US Dollar index is sitting in at the first key resistance level mentioned in recent posts at 12,000. One bearish development worth pointing out is that the 8/30-9/1 price action looks like a clean evening star pattern. The internal doji high is 12,027, which can also be seen as internal resistance. A break above 12,027 would turn attention to the last level of key resistance at 12,114.
The rather busy chart above also shows that US dollar is pushing up against downward sloping resistance. If we're able to break above this channel, we could be well on our way to a Dollar Breakout reminiscent of H2 2014 that wreaked havoc on Emerging Markets and shocked commodity markets due to the stronger US Dollar.
You'll notice a bullish Andrew's Pitchfork (Blue) that has been added to the chart. If the price is above the top line of the falling Andrew's Pitchfork (Red), we will default to using the Bullish Pitchfork as a frame to anticipate Bullish price action.
To See How Live Clients Are Positioned In FX & Equities Click Here Now
Strong/Weak View of G8 FX for Friday, September 2, 2016: Dollar Mellowed
In less than one week, the US Dollar has gained appreciably from the weakest currency slot in G8 that it held ahead of Jackson Hole. A few currencies like New Zealand Dollar and British Pound have stolen the US Dollar's lighting of late, but Dollar strength still seems to be on the rise.
Shorter-Term US Dollar Technical Levels for Friday, September 2, 2016, 2016
For those interested in shorter-term levels of focus than the ones above, these levels signal important potential pivot levels over the next 48-hours of trading.
T.Y.
DailyFX provides forex news and technical analysis on the trends that influence the global currency markets.