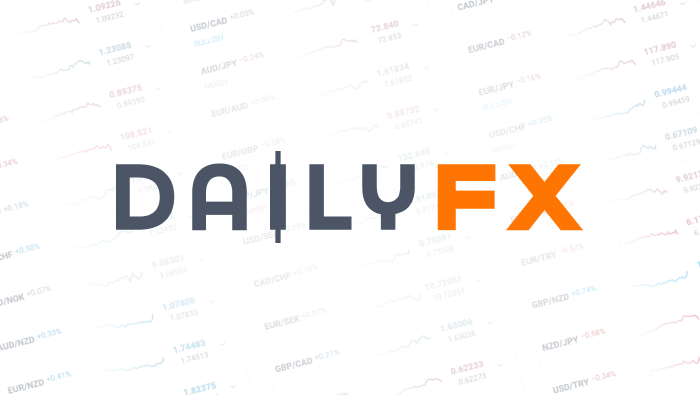 US DOLLAR Technical Analysis: Fed Tempts Dollar Bulls To Bite
Talking Points:
US Dollar Technical Strategy: USDOLLAR Fast Into Resistance
It's a Mean Reverting World
Solid August ADP Reports Sets Stage For Dollar-Boosting NFP
Access Our Free Q3 Dollar Outlook As The Fed Appears Cornered Regarding Effective Monetary Policy
All eyes were on the US Dollar and Janet Yellen into Jackson Hole. Few were prepared for Stanley Fischer to steal the stage and warn markets about the possibility of two FOMC rate hikes if data held up into upcoming meetings. Since Jackson Hole, Home Prices data per Case-Shiller's Index showed house values continued to rise, ADP private payrolls beat expectations, which paved the way for a solid NFP that Fischer also noted would be watched to see if the Fed is closer to reaching their full employment goal.
Other data points like consumer confidence increased in impressive fashion in August showing the consumer is likely to keep spending and keep the economic data humming along.
"The work of the central bank is never done. Moreover, I do not think you can say 'one and done' and that is it. We can choose the pace on the basis of data that are coming in." That came from Stanley Fischer on the Fed's possible policy path in an interview with Bloomberg. Now, the data seems to be so good that a 2016 hike is getting baked into the price, and if another hike becomes a topic of market talk, the US Dollar could start pushing into levels not seen since January.
The risk worth keeping an eye on is if the data continues to improve, but the Fed fails to act by lifting the rate. We have seen the Federal Reserve talk up potential rate hikes before only to point at data many didn't consider because it did not directly affect the US Economy. That has caused the USD to fall in the past. However, if the Fed moves forward, there may be no turning back of USD strength into year-end.
For more on what may be ahead, let's go to the charts.
D1 USDOLLAR Index Chart / Sharp Reversal From Nine-Week Lows
Find The Habits That Emerged from Successful Traders When We Studied 10's of Millions Real Trades
The move that emerged after Stanley Fischer told the market to be on the watch for two hikes if August NFP shows further progress toward goals of full employment (NFP est. 180k) have caused USD bears to run.
Now, traders are caught in a new world where discussions of Monetary Policy divergence could lead to a strong US Dollar against other currencies like the Canadian Dollar, Japanese Yen, and other EM currencies.
Either way, the US Dollar index is sitting in at the first key resistance level mentioned in recent posts at 12,000. A break above here, which is expected on anticipated rate hikes if NFP beats consensus on Friday would be 12,114.
The rather busy chart above also shows that US dollar is pushing up against downward sloping resistance. If we're able to break above this channel, we could be well on our way to a Dollar Breakout reminiscent of H2 2014 that wreaked havoc on Emerging Markets and shocked commodity markets due to the stronger US Dollar.
To See How Live Clients Are Positioned In FX & Equities Click Here Now
Strong/Weak View of G8 FX for Wednesday, August 31, 2016: Dollar Surprise
In less than one week, the US Dollar has gone from the weakest currency in G8 to the second strongest currency in G8 behind the New Zealand Dollar. A robust NFP on Friday would likely thrust the Dollar into the top slot.
Shorter-Term US Dollar Technical Levels for Wednesday, August 31, 2016
For those interested in shorter-term levels of focus than the ones above, these levels signal important potential pivot levels over the next 48-hours of trading.
T.Y.
DailyFX provides forex news and technical analysis on the trends that influence the global currency markets.