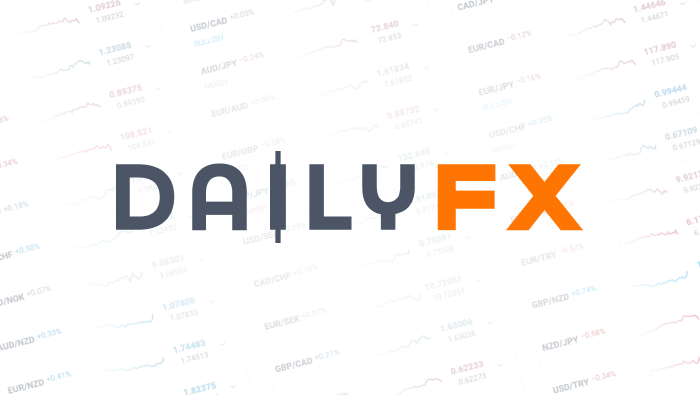 US DOLLAR Technical Analysis: Has Anyone Seen The Bulls?
Talking Points:
US Dollar Technical Strategy: Short Bias Favored Below 200-DMA Resistance
US Dollar Trades at Lowest Level Since August 24 on Wednesday
Global Markets Continue To Applaud US Dollar Weakness
On Tuesday, the US Dollar Index traded at its lowest levels since Black Monday on August 24. While this move seems extreme on the surface, there is little evidence of it slowing down. What's more, the Federal Reserve seems to be cheerleading the move of dollar weakening as it opens the doors for inflation through higher commodities like WTI Crude Oil, which are inversely correlated to the greenback.
In addition to the Fed putting downward pressure on the US Dollar with their recent rhetoric, institutional traders are also heading for the exits of their US Dollar long positions. Per the CFTC Commitment of Trader's report, Hedge Funds have left the bullish US Dollar play as they feel that most, if not all, of the gains, have already been captured in the greenback. As a natural rebalancing of the market's positioning shift, strategists at banks have begun lowering their USD forecasts as some wonder aloud if we've already seen the top.
Also, April is a month that typically favors US Dollar weakness, and commodity FX strength. Commodity FX strength appears to be here in spades. That alone is not enough to trade upon, but a further breakdown of the US Dollar or breakout in the counter currencies could show us the seasonal trend is resuming.
Key Levels From Here
For now, the US Dollar appears wholly unable to hold a bid or gain momentum. Therefore, it is appropriate to keep an eye on downside levels of 11737/634, which encompass the February, April, May, and June lows. If these levels fail to hold, we could be working on a longer-term setback that retraces a larger portion of the gains from the July 1, 2014, low. If that is the case, it is fair to think we could see a downtrend in the US Dollar through much of the year.
Regarding appropriate Technical Resistance, the two recent multi-day highs (identified with a Daily Up-Fractal) are 11,953 & 12,030. Above 12030 is the 200-DMA at 12,058. The 105-pip range between 11,953-12,058 aligns for significant technical resistance in a fundamental environment that currently favors further downside. As you can see in the chart below, the larger trend is still up, but we appear to be putting considerable pressure on extended support lines. The inability to hold above those levels, which institutional positions seems to indicate we will not, we could be looking at a larger setback.
In short, the environment favors selling moves into resistance as it has since February. Until resistance breaks, it is difficult to argue that the Fed will continue to talk in such a way that buying the dollar is either unattractive. Traders can continue to keep an eye on USDJPY & EURUSD, or even USD/CAD for validation or reversal of the US Dollar downtrend.
For those interested in shorter-term levels of focus than the ones above, these levels signal important potential pivot levels over the next 48-hours.
Interested In our Analyst's Longer-Term Dollar Outlook? Please sign up for our free dollar guide here.
T.Y.
DailyFX provides forex news and technical analysis on the trends that influence the global currency markets.