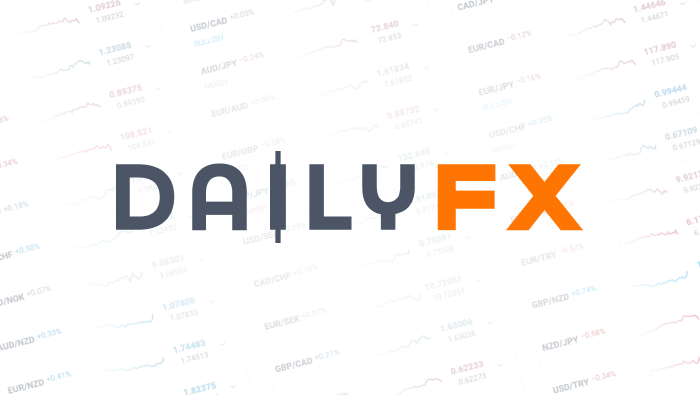 US DOLLAR Technical Analysis: There Is A Season…
Talking Points:
US Dollar Technical Strategy: Short On Hold of 200-DMA As Resistance
US Dollar Sees Largest 2-Day Drop since Topping in March 2015
US Dollar Below 1-year 3-Standard Deviation Channel
Dollar Bulls, or what's left of them, have found themselves at a definitive level. The recent bounce from 11,854 has aligned with the 2009 high and is a level that we've encouraged focusing on since the drop began in February. Now that we are here, it is perfectly plausible to think a breakdown in the long-term dollar trend is around the corner.
Of course, few would have predicted this in January as we had the highest levels in 14 years on the dollar index, but we now have a narrative from the Federal Reserve that appears focused on limiting dollar strength. Much of the gas in the tank for the dollar over the last 21 months has been attention on multiple rate hikes from the Federal Reserve getting priced into the previously beaten-down dollar. If multiple rate hikes do not come to fruition as is expected, we could have a lot of air coming out of this balloon.
In addition, April is a month that typically favors US Dollar weakness, and commodity FX strength. That alone is not enough to trade upon, but a breakdown in the US Dollar or breakout in the counter currencies could show us the trend is resuming.
Key Levels From Here
For now, we've seen a bounce off the previously mentioned key level around 11,850 (2009 high: 11,854) recent low. Below is 11737/634, which encompass the February, April, May, and June lows. If these levels fail to hold, we could be working on a longer-term setback that retraces much of the gains from the July 1, 2014, low. If that is the case, it is fair to think we could see a downtrend in the US Dollar through much of the year.
Below the levels of support mentioned above is the 38.2% Retracement of the July 2014-February 2016 Range at 11,564. For now, until resistance break, this level appears a worthy target on a broader US Dollar weakness move. Regarding appropriate Technical Resistance, I'll use the daily Ichimoku cloud as well as sentiment via the speculative sentiment index. If the retail crowd continues to try and "buy low' without the Fed changing their outlook, it could be another sign that SSI will be a helpful guide of what to buy and what not to buy.
In short, the environment favors selling moves into resistance as it has since February. Until resistance breaks, it is difficult to argue that the Fed will continue to talk in such a way that buying the dollar is either unattractive or forced. Traders can continue to keep an eye on USDJPY & EURUSD for validation or reversal of the US Dollar downtrend.
Interested In our Analyst's Longer-Term Dollar Outlook? Please sign up for our free dollar guide here.
An easy way to wait to buy the dollar is to lean against the faithful and tried 200-DMA. In 2H 2015, the 200-DMA was an effective tool to show you when to buy the dip. Since that level broke this year, the US Dollar has failed to attract buyers as it did in the run-up, and it could denote a larger behavior change is taking place. A behavior change that likely benefits dollar counterparts as well as higher-yielding commodity and emerging market currencies.
T.Y.
DailyFX provides forex news and technical analysis on the trends that influence the global currency markets.