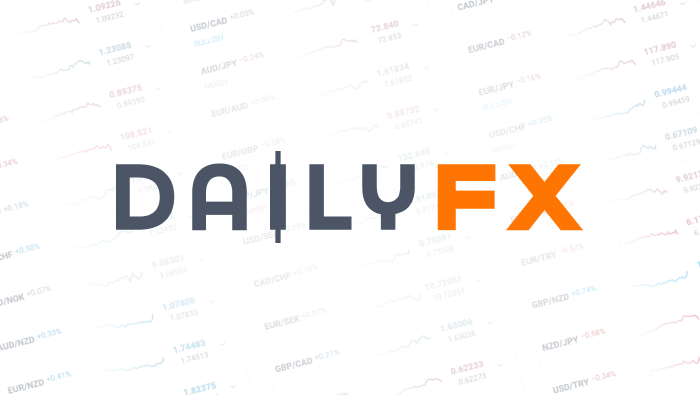 US DOLLAR Technical Analysis: Dollar Drops to 50% Fibo of May-Jan. Range
Talking Points:
US Dollar Technical Strategy: US Dollar Searching Tirelessly For a Low
Fed Rate Hike Probability Continues To Creep Back Into View
Upcoming FOMC Dot Plot In Focus Alongside Press Conference
The US Dollar has retraced 50% of the May-January range. Now, as we head into the March Federal Reserve meeting, traders will be faced with a decision. Should they buy the US Dollar if it is at a deep discount, or was the US Dollar over bid in hopes that the Federal Reserve would provide an environment for a runaway US Dollar move that never materialized?
US Dollar Comes into 2-Standard Deviation Channel Support
Interested In our Analyst's Longer-Term Dollar Outlook? Please sign up for our free dollar guide here.
You will notice above the US Dollar has come into three technical levels worth watching. First, the US Dollar is sitting on the 50% retracement of the May-January range at 11,970. Secondly, a corrective channel drawn (Red) off the November, December, and January pivots. Lastly, and potentially the most important, the US Dollar is sitting on the lower bound of a 2-standard deviation channel going back to March 2015. These three zone heading into the Federal Reserve that could do the opposite of what they did in March 2015 might wake up Dollar Bulls and turn the US Dollar bid once again. However, without their help, the US Dollar may have further to fall. A key support below 11,970 comes in around 11,850 followed by 11,854.
Key Support Levels: 11970/850
The longer-term US Dollar chart may be showing a move into key support of 11,970-11,850. Should this level hold, we would start to look at two key resistance levels. First, the 200-DMA that has acted as support in the US Dollar since August 2014, but will now be looking at resistance at 12,052. Above the 200-dma will be the ECB-day high of 12,111. A move above both of these levels would open up the major lower high of 2016 in the US Dollar at 12,214. A move above 12,214 and a realization of the big risk ahead mentioned below could show King Dollar is back.
The Big Risk Ahead
The Dollar is no longer a drag on the Federal Reserve to hike and hike multiple times. In one month's time, we have seen the expectations for the next Fed rate hike go from summer of 2018 moved up to this summer. The Federal Reserve told us in December they would like to hike four times via the Dot Plot. The market is now only pricing in one this year, and change to that environment could see the US Dollar higher yet again after a year of struggling individually against various currencies within the US Dollar basket.
T.Y.
DailyFX provides forex news and technical analysis on the trends that influence the global currency markets.