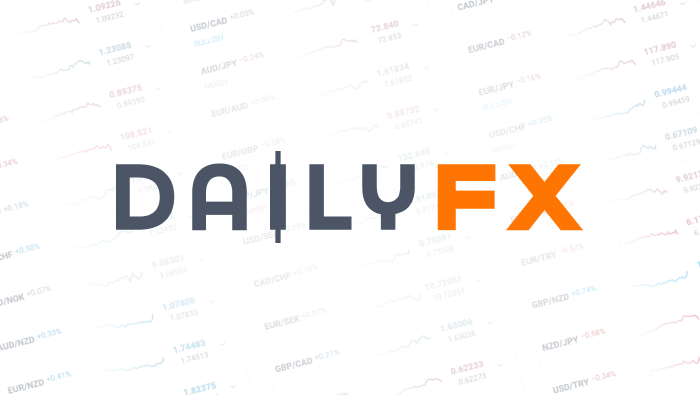 US DOLLAR Technical Analysis: Steady FOMC Supports Dollar Uptrend
Interested In our Analyst's Longer-Term Dollar Outlook? Be sure to sign up for our free dollar guide here.
Talking Points:
US Dollar Technical Strategy: Buy the Dip Above 21-DMA at 12,213
Boring Bull Trend Favors Slow Grind Higher
Seasonal Tendencies Favor

USD

Strength for January
Much of the excitement and fear of further Dollar strength has subsided, but that does not mean it should be done for the year. Further, the US Dollar index has stopped it's direct ascent as a mean-reversion move has taken place in markets like WTI Crude Oil & the Canadian Dollar. However, mean-reversion is a different animal than a reversal, and latter is much less likely especially with today's Fed Statement.
Stocks sold off after the Fed announcement, even though they held rates on Wednesday because the Federal Reserve noted they noted being forward looking about the inflation risk. Yes, there is turmoil in financial markets, but when policy makers said they still expect to raise borrowing costs at a "gradual" pace keeps the US Dollar on a bullish track in an environment where no other economy or central bank is close to this type of hawkishness.
Right now, it appears the main risk to the US Dollar dominance, aside from Japanese Yen strength due a risk-off environment, would be another hawkish central bank stealing the thunder from the Fed, which appears increasingly unlikely as global growth and inflation stalls.
The key support level on the US Dollar remains the 21-DMA, which is swing support for short-term and medium-term traders and currently stands at 12,213, which is near today's low. A persistence hold above the 21-DMA shows that there is not enough force to take the US Dollar down. Stronger support would be found at the 2016 Opening Range low at 12,110. A break below that level would open the conversation for a larger US Dollar reversal and would likely come alongside a shift in the Fed's expected rate path.
Given the potential for the Bank of Japan to expand easing on January 29, and the European Central Bank to follow suit in March, the Dollar dominance could continue throughout Q1 2016.
T.Y.
DailyFX provides forex news and technical analysis on the trends that influence the global currency markets.