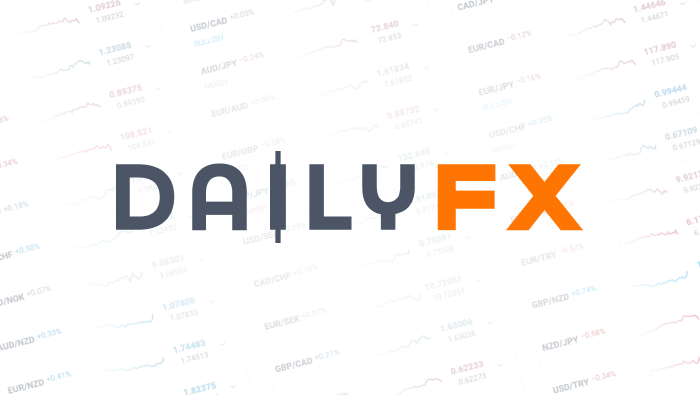 Becoming a Better Trader – Basic Building Blocks for Creating a Strategy
Whether you are a new trader building a foundation or an experienced trader struggling (happens to the best), here are 4 ideas to help you Build Confidence in Trading
Today's webinar wasn't so much about a specific strategy, but rather about how to construct one by using various unrelated factors and tools in your toolbox. There are too many combinations of factors which work to say any one is right or wrong. The key is to having logic behind the trade set-up that makes sense and consistency in executing on your analysis. The major components discusseed were the following:
Trend determination / market type
Support and resistance
Price action / entry signal
Sentiment
Fundamental analysis
Risk management & exit strategy
The Becoming a Better Trader series in one location, check it out.
There are many ways to measure these various components and mix and match. For example: Trend determination could simply entail price analysis such as higher highs and higher lows to identify an uptrend and lower lows and lower highs for a downtrend, or one could use moving averages, whether it be using one or a combination of two or more, or by using a framework such as Elliot-wave Principle, and so on...
Support and resistance can be identified as simple horizontal levels, trend-lines, Fibonacci retracements/extensions, moving averages, and so on (confluence between more than one is typically best). Price action could entail candlesticks, price patterns, or some other form of signaling. Sentiment and fundamental analysis were viewed as secondary forms of analysis under my methodology, but that could be different with how you approach the markets. Strong risk management rules, though, are a must for every trader, regardless of what your strategy is.
Even the best strategies have flaws and will certainly be put to the test during certain market regimes. But if you can identify a simple, balanced strategy and execute it with consistency then they will give yourself the best chance at having success.
For the full conversation, please see the video above…
---Written by Paul Robinson, Market Analyst
You can follow Paul on Twitter at @PaulRobinsonFX
DailyFX provides forex news and technical analysis on the trends that influence the global currency markets.