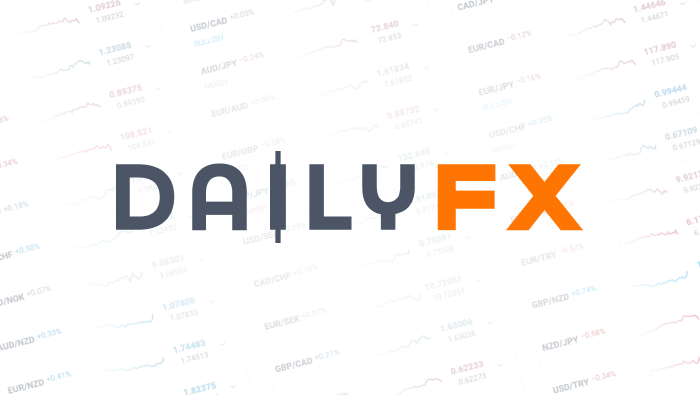 More New Policies Unleashed to Promote China's Economy
This daily digest focuses on market sentiment, new developments in China's foreign exchange policy, changes in financial market regulations and Chinese-language economic coverage in order to keep DailyFX readers up-to-date on news typically covered only in Chinese-language sources.
- Hong Kong Exchanges will introduce new Yuan futures over the coming weeks.
- Shanghai launches new polices to meet the increasing demand in small and medium-sized homes in the region.
- 10 new rules are implemented to help further reform State-Owned Enterprises.
To receive reports from this analyst, sign up for Renee Mu' distribution list.
Hexun New
- Hong Kong Exchanges & Clearing CEO, Li Xiaojia, said Hong Kong will introduce new Yuan futures over the coming weeks, despite the tightened Yuan liquidity in offshore markets of recent. The new futures will include Yuan/Yen, Euro/Yuan, Yuan/Rupiah, Yuan/Ringgit futures and Yuan-denominated gold futures. This is one of the targets that Hong Kong Exchanges set in terms of cooperation with mainland China. Other targets include providing channels for mainland investors to participate in Hong Kong IPOs.
Sina News: China's most important online media source, similar to CNN in the US. They also own a Chinese version of Twitter, called Weibo, with around 200 million active usersmonthly.
- Chinese local governments introduced new policies designed to stimulate the housing market. Shanghai, China's global financial center with the largest population in the country published new rules to meet increasing demand in residential homes. The proportion of small and medium-sized homes below 100 square meters (328 feet) will be increased to no less than 70% of the city and no less than 60% in the suburbs. Last week the Chinese government released tax cuts on purchasing real estate in order to boost the property market.
- Ten new rules will be launched to guide reforms on State-Owned Enterprises (SOEs), announced by the State Council on Monday. SOEs are companies owned either by the central or local governments. Last major reforms on SOEs date back to 90s when many of the SOEs went bankrupt due to solvency. Coupled with the slowdown in Chinese economy and a deteriorating global environment, SOEs are facing new challenges. Under the new rules, SOEs will launch a management system with board committees and professional managers and will look to reform employee compensation. Companies in the steel, coal and aluminum industries are also encouraged to participate in mergers and acquisitions projects.
China Stock News: Chinese leading online media of financial news
- Minster of Commerce, Gao Hucheng, said in a press conference on Tuesday that Chinese household consumption hit 30.1 trillion yuan in 2015, increasing by 10.7%. The consumption has contributed 66.4% to the economy, increasing by 15.4% from the previous year. Specifically, e-commerce retail sales were growing fast in 2015; sales increased by 31.6% to 3.2 trillion yuan. Promoting domestic consumption has become a major tool that China is using to compensate for declining exports led by the increase in labor costs. In fact, the entire economy is on a path moving away from export-driven to domestic-consumption.
- Industry news: Chinese Food and Drug Administration published a proposed rule on lowering the entrance requirements of dietary supplement products and asked for public comment. Local analysts said it indicates China will start to promote the dietary supplement industry which is far behind the US and Japan. Currently companies with over 100 million yuan in assets only take up 1.45% of the entire dietary supplement industry. As China's aging population has been increasing significantly and the average living standard of Chinese citizens has been improving, the demand in dietary supplement are increasing as well and thus the industry has great potential. While Chinese manufacturing industries are contracting and facing overcapacity issue, China welcomes less-developed industries to bring in new momentum to the economy.
Written by Renee Mu, DailyFX Research Team
To receive reports from this analyst, sign up for Renee Mu' distribution list.
DailyFX provides forex news and technical analysis on the trends that influence the global currency markets.