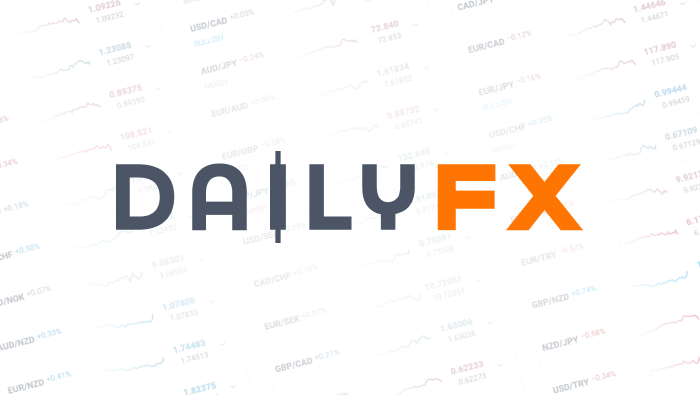 EURUSD Sees Heaviest Volume in 5-Years Amid Stock Market Volatility
Talking Points
Risk aversion has sent the capital markets into a spin with volatility upending other themes
The Dollar isn't yet playing the straightforward role of 'safe haven' it is so well known for
In the market tumult, retail EURUSD volume surged to its highest level since Nov 2010
The markets are extraordinarily volatile – both capital and FX. While many financial media outlets are connecting current deleveraging to recent news events (a China PMI, Fed timing, etc), there are deeper issues for the system to work through that are likely to see the market pursue a much broader deleveraging.
As we watch the next leg of the market's bigger trend unfold, it will be important to gauge 'conviction'. That can be measured through intensity of a move as an assessment of price-based momentum, but participation can offer a better sense of intention and therefore follow through. Open interest and volume are good measures of this facet of market development. We have the latter for spot FX via FXCM's Real Volume measures.
It shouldn't surprise that the greatest level of volume in the FX market centers on the world's most liquid currency pair: EURUSD. Retail traders turned over well over 10 billion (10 'yards' in FX lingo) of the benchmark. That is the heaviest trading volume since November 9, 2010 and the second most active day on our records. It is likely that a significant portion of this volume was based on short exposure covering. SSI showed a sharp drop in short exposure as the pair heaved through 1.1500.
What has caught many traders off guard with EURUSD is the fact that it is rising in a period of 'risk aversion'. The US Dollar hasn't lost its safe haven appeal and the Euro is far from a harbor from financial storms. This is a move that reflects the excesses of yield reach whereby speculators took short Euro positions to leverage a carry trade that has yielded little-to-no return.
While not hitting nearly the historical extreme in volume that its more liquid counterpart has, USDJPY experienced a sharp jump in volume that aligns to a critical technical breakdown. As the pair sheared through 122 and 120 without hesitation, volume climbed over 3.5 yards – more than four times the average turnover through the past 20 trading days (equivalent to one trading month). This is a traditional carry trade, and its connection to that deep fundamental current generated the price and volume move.
Much lower on the scale for remarkable activity amongst the majors was AUDUSD. Though it was over 2 yards of volume, the activity and the second heaviest day of trading in two years after the May 5 RBA rate decision trading day, this is far from the extraordinary depth of EURUSD or the comparative extreme from USDJPY. Liquidity is one factor – AUDUSD is significantly less liquid than EURUSD globally – but it also speaks to a pair that had already exercised a considerable amount of excess carry exposure after months/years of unwind.
Where many were surprised by the direction of EURUSD given all this market activity, just as many seem surprised by GBPUSD's lack of responsiveness to the unfolding of a broader market move – both on a price and volatility based. However, the Cable was never favored for its carry positon as both Pound and Dollar were facing the prospect of rate hikes in the same general vicinity. On a 'risk' front, this pair is not comprised of a distinctive safe have and explicit risk currency. Both are relative havens, just of different magnitudes.
Sign up for a free trial of DailyFX-Plus to have access to Trading Q&A's, educational webinars, updated speculative positioning measures, trading signals and much more!
DailyFX provides forex news and technical analysis on the trends that influence the global currency markets.