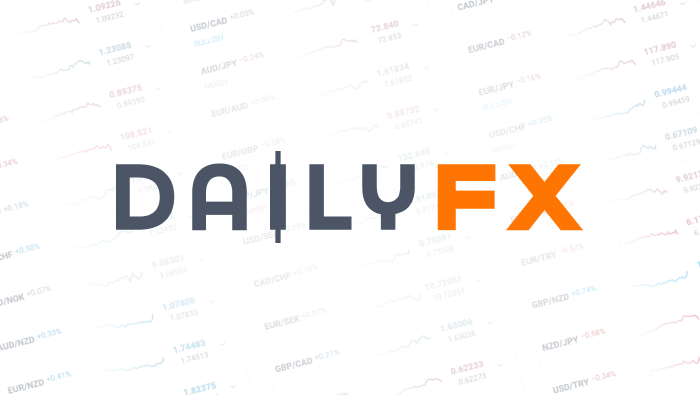 Policy Divergence Bets May Remain Supportive For The US Dollar Index In 2015
The US Dollar finally blossomed mid-way through 2014 after a lackluster performance during the first half of the year. 2015 may yield further gains for the reserve currency as the US economy continues to improve and Fed policy normalisation bets strengthen.
Leading indicators for the health of the US economy offer encouraging signals for robust economic growth. These include consumer confidence figures as well as manufacturing and services sector survey data. Meanwhile, progress in the US labour market has continued with a slide in the unemployment rate alongside healthy jobs added prints. With "maximum employment" as one of the Fed's core policy objectives a continued improvement in the labour data would support the case for an eventual rate rise from the central bank in 2015.
The prospect of a hike by the Federal Reserve stands in stark contrast to expectations from its major peers. Disinflation in the Eurozone and deteriorating economic data is likely to keep Draghi dovish over the near-term. Similarly, Kuroda remains prepared to enact further stimulus following a slip back into recession for the Japanese economy. Finally soft local economic data and a refocus for Chinese growth towards consumption, threaten to deter a hike from the RBA and RBNZ. In turn this suggests the prospect of continued gains for the US Dollar index with the potential for the greenback to outperform most significantly against the Euro and Yen.
There are several potential downside risks for the USD going into 2015. Chief amongst these is the prospect of a delayed rate hike from the Federal Reserve. US inflation remains subdued and weak wage growth alongside declining energy prices threaten to keep costs contained in the near-term. Further, if asset prices for equities and housing begin to decline, policy makers' may be tempted to re-inflate them for fear of the negative ramifications on the broader economy via the wealth effect. Finally, if the recent pick up in implied volatility fails to gain traction a reach for yield could see investors once again turn their gaze outside the US for higher returns.
On balance the positives likely outweigh the risk factors and support the prospect of another strong year for the US Dollar Index.
DailyFX provides forex news and technical analysis on the trends that influence the global currency markets.