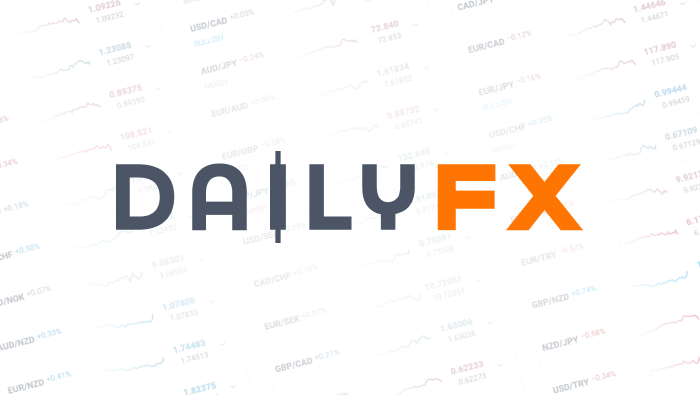 Yen Selling Extend a Third Year
For the third-consecutive year I believe that selling the Japanese Yen will be one of the top trades of the New Year. I somewhat-jokingly told my colleague Jamie Saettele that I would simply re-submit what I wrote about the USDJPY 12 months ago. I won't actually do that, but the perspective offers context. The first line told the narrative I believe remains central to any long-term Yen forecast:
"The Government of Japan and the central Bank of Japan (BoJ) show every intention to continue a weak Japanese Yen policy, and they're in a unique position of having plenty of ammunition left in potential easing."
That sentence could have been written yesterday and remains every bit as true today as it did last year.
BoJ officials sent the Yen sharply lower by unexpectedly boosting Quantitative Easing purchases at their October 31 meeting, and the current pace of QE will boost the Bank of Japan's balance sheet to nearly 60 percent of Japanese Gross Domestic Product through 2015. If they raise QE even further, which I think is likely, that percentage grows faster. The US Federal Reserve and Bank of England, by comparison, seem likely to keep their total assets and liabilities to approximately 25 percent of GDP.
Last year I likewise emphasized the political threat to the Yen as a key reason it could fall further:
"Public debt is likewise a major reason that the BoJ and the Japanese Government will keep its finger on the 'trigger' of further easing. Extraordinarily large public debt mean that central bank bond buying will be too difficult to resist. Politicians will keep pressure on the central bank to continue buying [debt]."
This fact is still true, and I think economic and fiscal underperformance will put further pressure on politicians.
What are the risks? I need to emphasize that, all else remaining equal, I think these factors will send the Yen lower versus the Dollar in 2015. Yet that statement is a bit ridiculous in making forecasts.
Market factors and conditions can and do change in an instant, and there are always the unknown-unknown risks (a.k.a. "Black Swans") which can change the game entirely. But even foreseeable events could materially change JPY trading dynamics.
Major global equity indices continue to hit record-peaks and encourage risk-taking. In FX this has often meant selling JPY to buy higher-yielders, but a flight to safety comparable to what we saw in 2007-2008 would likely force substantial pullbacks in the USDJPY and JPY crosses. I should further emphasize that nothing moves in a straight line, and USDJPY corrections seem especially likely.
Yet all else remaining equal I expect the Yen will fall even further versus the US Dollar in 2015.
DailyFX provides forex news and technical analysis on the trends that influence the global currency markets.