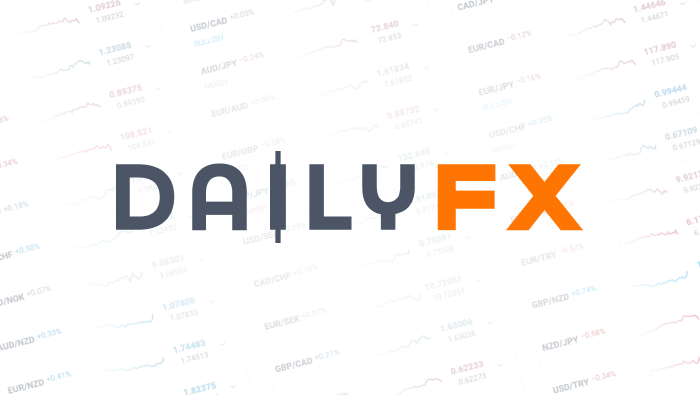 Look Before You Jump
Talking Points
-Plan the trade and trade the plan
-Do not chase price
-Wanting to get into a trade is better than wanting to get out of one
19th century cotton operator Dickson Watts said (among other things) "look before you jump, not when you jump". In other words, exercise caution in analysis but do not hesitate in execution. Most, if not all, of my mistakes stem from either not being methodical enough in my analysis or hesitating in execution.
I employ a technical approach. Price patterns and/or 'technical events' at important price levels (this is a subject for a different article) 'alert' me to an opportunity. Whether or not the opportunity becomes a trade is based on several factors, including risk parameters and sentiment (is it a 'popular' idea or out of favor…better if the latter). I don't interpret news events but I am not blind. News releases move markets. I have no issue taking a trade in front of news if the trade is 'there', sometimes it moves in your favor and sometimes it doesn't. There are times when one can take advantage by fading the initial price spike (this needs to be part of a plan that is worked out beforehand). It's usually not a good idea to chase a news spike though. I did just that on August 7th in GBPUSD.
My analysis of the situation was not an issue. GBPUSD had broken down from a 4 year triangle pattern in February. A lower top formed in June and the advance off of the July low topped at June congestion (rectangle). The market was back for more in early August and I had identified a 2 day topping pattern (circle) around trendline resistance. I failed to act and waited for the BoE quarterly inflation report, after which Carney was expected to speak. The initial reaction was lower and I chased, worrying that I was going to miss a great trade. The trade stopped out in less than hour at 1.5395.
The postmortem reveals that I did indeed look before I jumped (analysis was fluid), but I also looked when I jumped (hesitated in execution). I would have been stopped out either way but the loss would have been half of what it was had I executed when the 2 day topping pattern completed at 1.5320. Instead, I panicked on the initial move down and got short into 1.5250. The experience reinforces another trading truth: wishing you were in a trade is a better position than wishing you were out of a trade.
Written by Jamie Saettele, Senior Technical Strategist for Dailyfx.com
Contact and follow Jamie via Twitter: http://www.twitter.com/JamieSaettele
DailyFX provides forex news and technical analysis on the trends that influence the global currency markets.