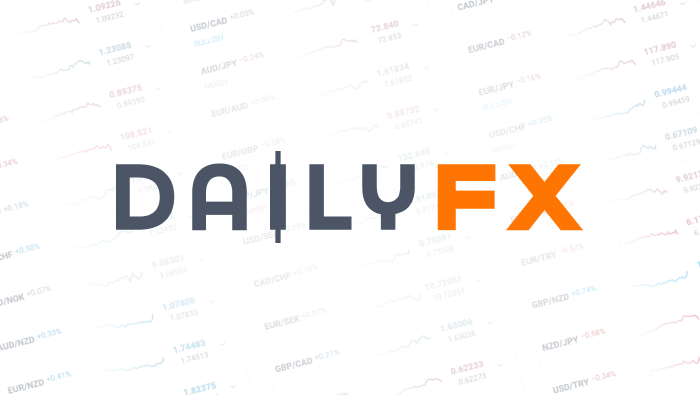 S&P 500: Maintains Status Quo, Onward to New Levels of Resistance
What's inside:
Market maintains familiar character
New zone of resistance coming into focus
Yesterday, US stocks received a shot in the arm with the help of a dovish Janet Yellen during a speech she gave in New York. The indices are now back above the recent swing highs carved out last week. The Nasdaq 100 took the lead in making a new high from last week's peak above 4450.
From last Thursday's article: "Since the rise from the ashes began on February 11 no pullback has lasted beyond two days, which makes the next few days important." Indeed, last week's pullback lasted no longer than a couple of days, maintaining status quo since bottoming out.
In early trade the S&P 500 and Dow futures are indicating moves above critical trend resistance. The Dow trading above a trend-line running back to the May 2015 record high, while the S&P is hurdling sloping resistance of lesser importance extending back to the end of last year. The Nasdaq 100 is trading in the 4450/4500 resistance zone, which, on a respective basis, was met back in the middle of the month in the other two major indices (S&P 1990/2010, Dow 16900/17100).
With the S&P and Dow on the attempt to cross and hold above trend-line resistance, other major resistance is quickly coming into focus. The 2080/100 zone is the ultimate area of resistance we would like to see achieved before sharpening our bear claws. The Dow is close to entering the critical 17750/18000 zone, which should provide a good bit of trouble as well.
S&P 500 Daily: Nov '15 - Present
As we have been saying during the past couple of weeks the 'easy' days of riding this trend higher are over, but until proven otherwise we will continue to give the current trend the benefit of the doubt. However, the risk of a reversal is rapidly climbing due to the close proximity to resistance and generally elevated nature of the market. For those looking to establish a short position we would like to first see a swift reversal and then a subsequent failure to return to new highs before our interest from the short-side will be piqued.
Start improving your trading today, and find out what separates successful traders from the rest.
---Written by Paul Robinson, Market Analyst
You can follow Paul on Twitter @PaulRobinsonFX, or email him directly at instructor@dailyfx.com.
DailyFX provides forex news and technical analysis on the trends that influence the global currency markets.