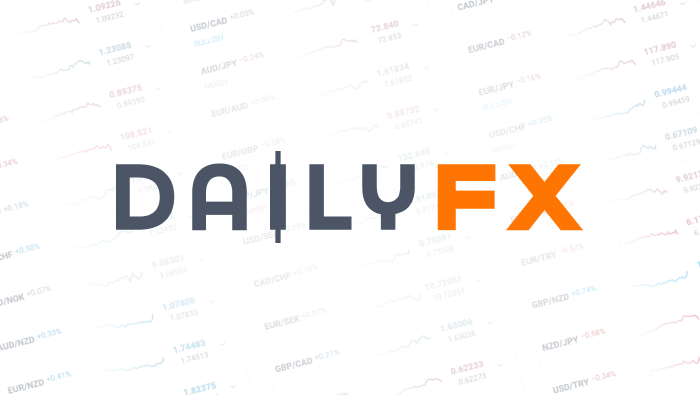 Stocks Go Boom, S&P 500 Approaching Resistance of Critical Mass
Highlights:
Long trades still in play
Retracement trade on the horizon once overhead levels met
The past couple of days we discussed the bullish bias in the market, with indices exhibiting strength in the face of overbought conditions (something not seen the past couple of months) and the steadfast upward trend since bottoming in February. This created the underpinnings for higher prices, and higher prices we got. While our initial upside objective was to reach into the 2000 area on another push higher, we did not expect such a large chunk to come in one clip, or one day. But no one is complaining.
Longs still in play, 2000 area on radar
We still have a little room left before the S&P 500 extends into major resistance between ~1990 and 2010. Until this area is fully met dips are viewed as buying opportunities, but we have no interest in overstaying our welcome. The meat of the current trade from the long-side is mostly gone, so hold times from here should be short as the market attempts to test its ceiling.
S&P 500 Daily: Aug '15 - Present
Retracements provide valuable information
Even if the market is to blow on higher looking out over the next couple of weeks, a distinct possibility, there will likely be some push back from sellers at resistance before it does so. As said the other day, it is in the retracement much information is gained as to whether it is in fact just a retracement or a reversal in trend. Should we extend into resistance and see an orderly pullback, the likelihood of pushing through towards the 200-day moving average near 2020 and higher increases significantly.
Retracement trade following rejection at resistance
Before we think about a breakout there could be a nice counter-trend trade from the short-side developing as critical resistance is met. Having an identified area of resistance is one thing, but we want to see price action agree with our intentions. That is, we want to see a rejection of sorts; a momentum shift back in the other direction before jumping in. Not only does it increase our odds of having a successful trade, but offers us a reference point (pivot high) from which to measure risk.
Dow trading very close to resistance, Nasdaq 100 comes up short
The DOW equivalent zone of resistance is between ~16935 and 17,100, which it is very close to now. The Nasdaq 100 may not meet its equivalent levels on this trip as it lies a fair amount higher in the 4450 to 4500 vicinity. The 200-day ma which is above resistance in the other two indices is below the beforementioned levels at ~4,428.
Dow/Nasdaq 100 Daily
In summary: There is still some room left from the long-side, once resistance is met shorts become favored, watching how any retracement unfolds for signs of continued strength later.
Do you want to better learn how to execute and manage your ideas? Check out this guide.
---Written by Paul Robinson, Market Analyst
You can follow Paul on Twitter at @PaulRobinsonFX, or email him directly at instructor@dailyfx.com with any questions, comments, or concerns you might have.
DailyFX provides forex news and technical analysis on the trends that influence the global currency markets.