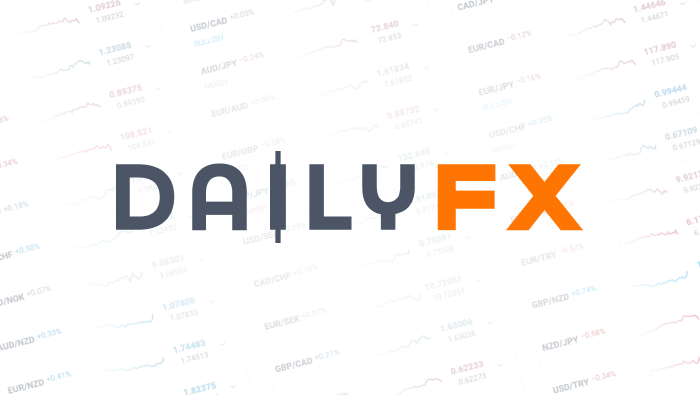 DailyFX 2012 Forex Forecasts
The DailyFX research team has released the first two of our semi-annual forecasts for the most popular markets we follow. Each January, we provide detailed forecasts that describe where we expect the Euro, Oil, US Dollar, and Gold to be in 6 months, and the technical and fundamental factors that we expect to affect trading in those markets. We hope these research notes will provide our readers a useful - if broad - roadmap for navigating the markets in the next six month.
Our first forecast is that the "EUR/USD is to Fall to 1.15 in the First Half of 2012". David Rodriguez looks at the massive debt probelms of the Euro Zone, and condenses down the euro's myriad issues into a simple synopsis - the Euro is headed lower (though not in a straight line, of course), and we need to watch Italy and Spain. Technical Strategist Joel Kruger looks at the long-term trend in the EUR/USD and gives you the important levels to watch.
In our second forecast, David Song expects "Crude Oil to See $80 or Lower by Mid-2012". David points out that prices should remain supported in the next few months due to tight supply and rising demand, but from there the picture gets darker. David foresees a greater slowdown in the world economy, which should translate to a falling oil prices. Joel's assessment of the charts points to a wide range between $75 and $115 as oil consolidates long-term. To read all the details, check out the forecast.
We expect to release forecasts for gold and for the once-mighty US Dollar in the next few days.
DailyFX provides forex news and technical analysis on the trends that influence the global currency markets.