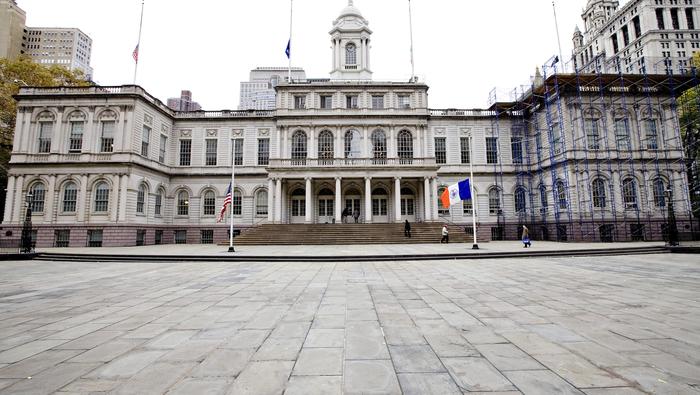 The Fed Can't Fix Housing Prices (or supply chain inflation) | tastytrade clips
The Fed hiking interest rates likely won't have a big impact on the current values of homes in the US. Chris and Victor break down why large swaths of the economy probably aren't a bubble, and how the solidification of prices may hurt or help the US economy.
00:00 The Fed and Housing Bubble
02:08 The US Needs a Recession
04:01 Supply Chain and Inflation
04:32 US Policy Impact on Economy
DailyFX provides forex news and technical analysis on the trends that influence the global currency markets.