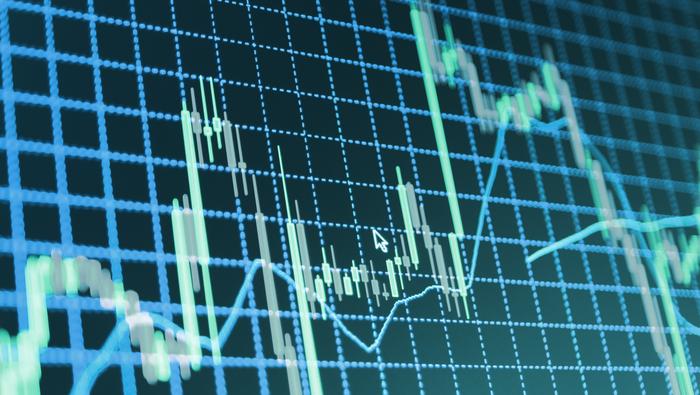 US Household Net Worth increases $1.83 trillion for Q2
Household Wealth talking points:
Household wealth grew 1.64% to $113.5 trillion in the second quarter of 2019 according to the Federal Reserve's flow of funds
Rising home prices along with a growing US Stock market helped lift wealth of US Households
Business debt grew at an annual seasonally adjusted rate of 4.36%
The US Federal Reserve Flow of Funds data released today showed that household wealth continues to grow in the second quarter of 2019, although at a slower pace than the first quarter of the year. US Households saw their wealth increase for the second consecutive quarter due to a rising US Stock market and elevated home prices. Households added 1.83 trillion to their net worth for the second quarter, while Q1's data was also revised up from 4.69 trillion to 5.31 trillion.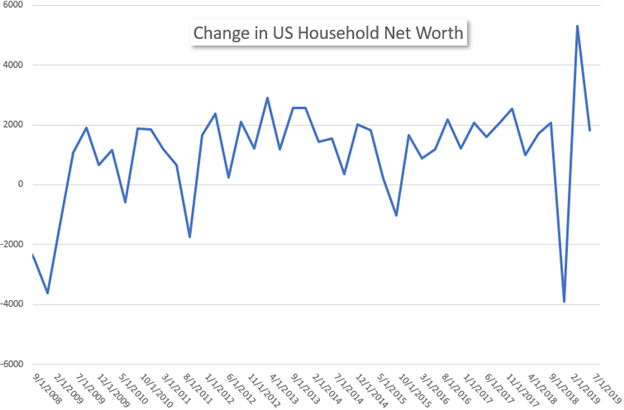 Consumers also increased their leverage with household debt growing 4.26% in Q2. Rising household debt, coupled with increasing wage growth, could potentially signal an increased willingness for consumers to spend as economic outlook increased during the second quarter evidenced by the University of Michigan Consumer Sentiment Index, which climbed to 100.0 in May after thouching a multi-year low at the start of 2019.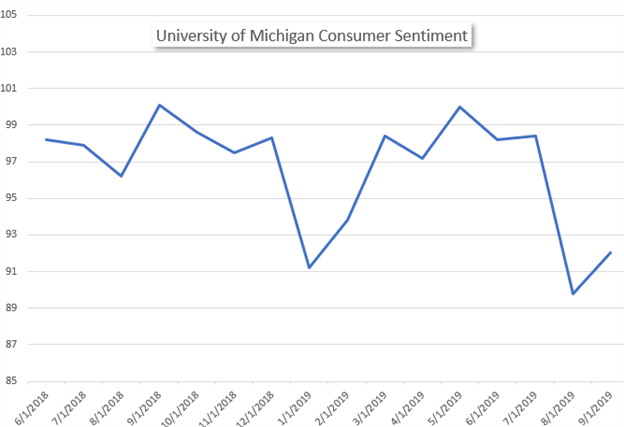 DailyFX provides forex news and technical analysis on the trends that influence the global currency markets.