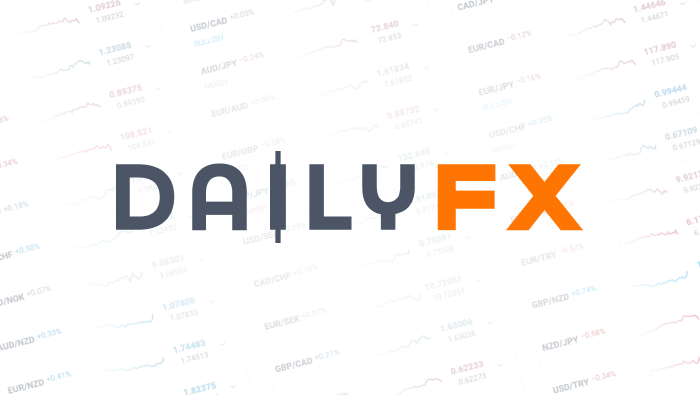 Cryptocurrencies - Prices Edge Lower, Ranges Forming | Webinar
Cryptocurrency News and Talking Points
- Little heavyweight news to drive any of the tokens.
- Trading ranges may be being formed.
Cryptocurrency Market Heads South – is Support Close?
It seems the path of least resistance for cryptocurrencies this week is lower after recent gains. Trading volumes remain low, while market participants attend the Consensus 2018 event in New York, while trade in the digital USD Tether seems to point to traders taking money out of certain tokens but keeping it in the digital marketplace. Traders will be watching the market closely to see if the current falls are corrected and trading ranges begin to form.
Bitcoin Cash split, or is currently splitting, but investors won't get any free tokens with the underlying blockchain upgraded too 32MB blocks from a current 8MB.
Ripple has unveiled a new program Xpring which provides grants and investments for new businesses using XRP and the XRP ledger.
If you are interested in trading Bitcoin, Bitcoin Cash or Ethereum we can offer you an informative Introduction to Bitcoin Trading Guide.
What's your opinion on the latest cryptocurrency sell-off? Share your thoughts and ideas with us using the comments section at the end of the article or you can contact me on Twitter @nickcawley1 or via email at nicholas.cawley@ig.com.
--- Written by Nick Cawley, Analyst.
DailyFX provides forex news and technical analysis on the trends that influence the global currency markets.