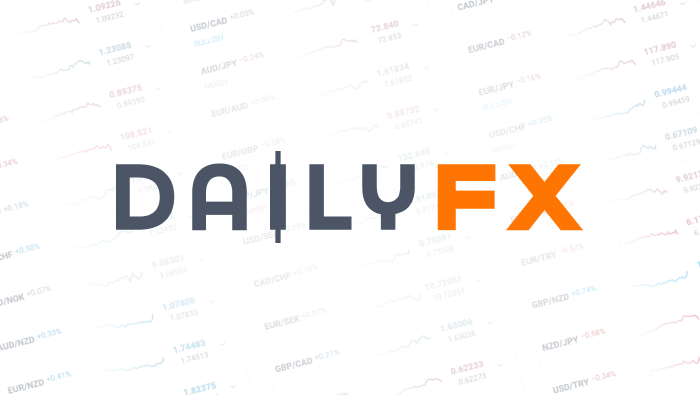 US Dollar Little Changed After TIC Data Shows Investment Inflow
Talking Points:
Net long-term TIC flows $53.4 Bln in February versus $5.9 Bln in January

February's total US foreign investment capital inflow $19.3 Bln versus $121.2 Bln previous

China and Japan increase

holding of US Treasuries in

month of February
What will drive the US Dollar trend in the second quarter? See our forecast to find out!
The US Dollar offered a restrained reaction to the release of the February TIC data showing an inflow of capital and foreign appetite for US assets. The net long-term TIC flows showed foreign investors bought a balance of $53.4 Bln in US assets in February versus a downwardly revised $5.9 Bln purchase recorded in January. Total cross-border investment flows of all duration showed an inflow of $19.3 Bln versus an upwardly revised $121.2 Bln recorded previously. This series is historically very volatile, and the February statistics were no exception. However, against the backdrop of growing trade tension between leading global economies; the individual appetite of foreign trade partners for physical and financial assets from the US can prey on deeper concerns among investors and policy makers.
Looking through the breakdown at a few key individual holdings, Japan increased their holdings of US Treasuries by $12.6 Bln to $1.12 Tln in February. While that reflects the only the country's highest holdings since October, it represents the single largest foreign exposure to US markets of any country. Meanwhile, the second largest holder China increased their holding by $8.6 Bln to $1.06 Tln through the period. Breaking down by asset class, there was a net buying of US equities ($19.1 Bln); corporate debt ($17.6 Bln) and agency debt ($12.7 Bln). The asset most indicative of confidence in the US economy and financial system – Treasuries – reported a $13.5 Bln net divestiture by foreign portfolios.
The Trump administration has stated recently that it is considering measures it could employ to answer what it deems unfair (physical) trade practices by its trade partners. Direct mention to border taxes and trade tariffs however have abated. Efforts to change the trade relationships the United States maintains would likely have financial and investment ramifications as a direct measure and/or byproduct.
DailyFX provides forex news and technical analysis on the trends that influence the global currency markets.