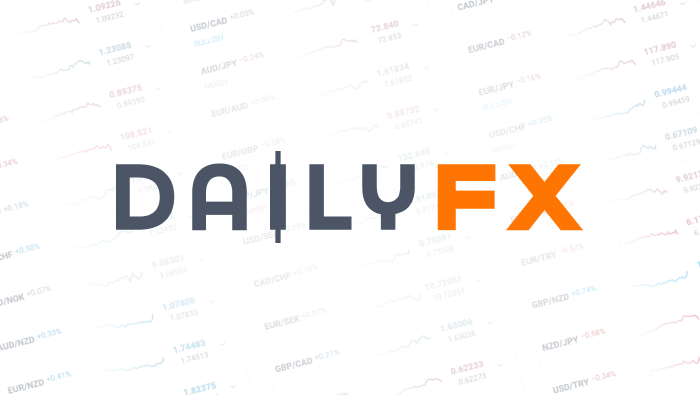 US Dollar and Equities Drop after FOMC Minutes Weigh in on QE, Markets
Talking Points:
US Dollar

ends little changed on the day, but intraday volatility was charged by minutes

Officials' decision to raise rates at meeting not a reflection of upgraded policy outlook

Market focus appears to have latched on to Fed language about balance sheet policy
What will drive the US Dollar trend in the second quarter? See our forecast to find out!
Both the US currency and its stock market were driven to significant intraday moves following the release of the minutes from the FOMC's March 15 policy decision. As a transcript of last month's meeting, expectations are generally low for dramatic changes in policy bearing or market forecast through this update. However, given the backdrop of a 25 basis point (bp) rate hike and differing views of the central bank's pace moving forward between market and the Fed itself; there is an appetite for more clarity – or at least fuel for speculation.
Much of the language from the FOMC minutes today restated the optimistic but status quo outlook, holding the 3-hike total (one of which is now in the books) policy tempo that the FOMC projected at the December 2016 meeting. That same official forecast was repeated with the March 2017 SEP (Summary of Economic Projections). With the Fed's outlook for the United States economy, a slight slowing through the first quarter was expected, but a recovery was projected in the current quarter and the longer projections held its course. It is worth noting a reference was made for forecasts carrying some anticipation for President Trump's fiscal plans as an upside risk to most officials.
Since the March 15 meeting a number of Fed officials have commented on balance sheet policy. In the minutes there was mention that most Fed officials believed a shift in asset reinvestment later in the year is warranted. Since the financial crisis of 2008, the Fed has added $4.5 trillion in Treasury's and mortgage related securities to their balance sheet. The purchases of these assets in the third quantitative easing program (QE3) were 'tapered' and halted back in 2013-2014. Since then, the proceeds from those assets that matured were reinvested to keep the net balance on the balance sheet steady. With the change in bearing for interest rates, the normalization of this unorthodox policy would represent the next step. It may also represent another avenue of speculation on the market's part.
Another mention from this particular transcript that drew the weary eye of the markets was an observation made by "some" policy officials that stock prices were "quite high". Though not an official view – or even a majority – it is explicit language that will be picked in a market that is displaying greater skepticism of its current course.
ieconomics Fed balance sheet with SPX overlay
DailyFX provides forex news and technical analysis on the trends that influence the global currency markets.