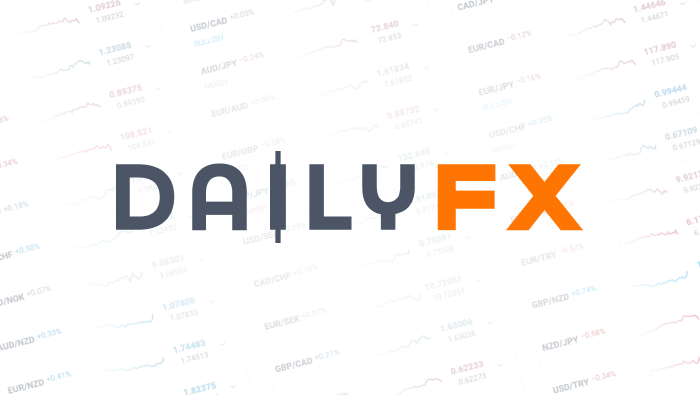 Fed Presidents Dudley and Williams See 2% Price Target in Sight
Talking Points:
Fed members Dudley and Williams delivered remarks on Tuesday

Both were optimistic about hitting the 2 percent

inflation

target

The

US Dollar

was held back by comments from Donald Trump
Would you like to know more about trading currencies or commodities? Check out our DailyFX webinars.
New York Fed President William Dudley, an FOMC voter, said that 2 percent inflation seemed very likely over the next couple of yearsin a speech on Tuesday. He went on to strike an optimistic tone about economic expansion over the next few years and highlighted the large increase in consumer confidence.
Additional comments from William Dudley:
Expansion young in terms of health of home finances
Inflation is simply not a problem
Pressure on labor resources increasingly quite slow
Little risk Fed will snuff out expansion anytime soon
Use of housing debt to finance consumption has waned
Reasonable home equity extractions would boost growth
Wealth from rising home prices is locked up in homes
Fed thinks we are near max sustainable employment
Home equity may become source of funds again
Brexit will cause a messy divorce
U.S. corporate tax system badly in need of fixing
Border tax adjustment proposal in house pretty dramatic
Would like to see corporate tax reform
Keeping tougher capital requirements makes sense
Repeat of 2007/2008 crisis unlikely next 5-10 years
San Francisco Fed President John Williams – who is not an FOMC voter this year – spoke later in the day. Like Dudley, he too saw the Fed as getting closer to 2 percent inflation. He added that he sees a good case for three rate hikes in 2017. As for his views on fiscal policy, Williams said he will re-assess his outlook once new policies are in place but allowed that government spending could lift growth in the next year or two.
Additional comments from John Williams:
Running economy too hot too long can cause imbalances
Risks to the outlook roughly balanced
Gradual rate hikes reduces asset bubble risks
Further gradual fed rate increases appropriate
Expects jobless rate to bottom around 4.5%
Labor market strong, economic momentum good
Trend in US GDP growth potential 1.5% - 1.75%
Fed policy is politically independent
Political independence has helped make Fed successful
Watching risk-taking carefully in view of low rates
Possibility of China hard landing among risks to U.S.
Political risk in Europe also a source of uncertainty
Hard to predict what fiscal policy means for outlook
Fiscal policy prospects have raised upside risk
Let balance sheet shrink once rates quite a way from zero
Fiscal stimulus may hasten balance sheet discussion
Letting balance sheet shrink will rely on risk assessment
The US Dollar was rather uninspired despite these hawkish comments. Earlier in the day, President-elect Donald Trump commented that the US Dollar was too high. Analyst David Cottle mentioned that Trump's remarks left investors wondering whether the new administration will seek an end to the US' long-standing "strong dollar" policy.
Chart compiled in Tradingview
DailyFX provides forex news and technical analysis on the trends that influence the global currency markets.