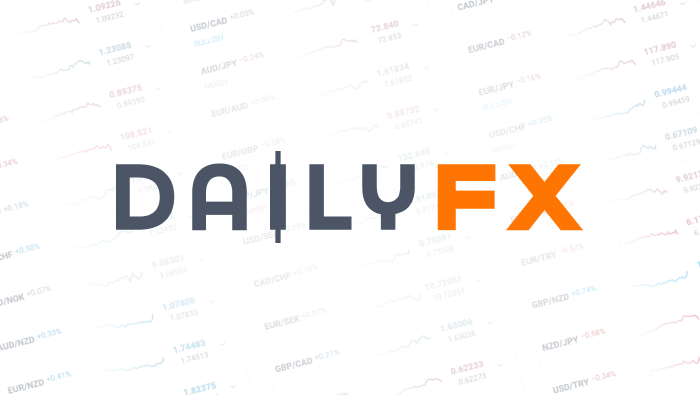 Hopeful Russia Will Find President Trump Double-Edged
Talking Points
Russia has perhaps more reason than most nations to welcome the Trump era

At face value, Trump always had more to offer Moscow than Hillary Clinton

But Moscow still has plenty to fear from a more protectionist United States
At face value, Russia has reason to cheer Donald Trump's election victory, as it's reported that the country's Parliament duly did.
A Clinton win would have offered Moscow little more than the continuation of Barack Obama's foreign policy stance. That saw Russia under sanctions and bilateral relations arguably at their lowest ebb since the Cold War.
On top of that, Trump was wont to praise Vladimir Putin on the campaign trail and the Russian leader has returned the compliment. Trump has talked about lifting sanctions on Russia and even about joining Russian forces in their assault on anti-Assad rebels in Syria.
Indeed, Trump's win coupled with the historic oil production cut now coming from OPEC would seem to place Russia in something of a sweet spot, at least a relatively so. It is the world's largest energy exporter and weak oil prices in recent years have seen it struggling to balance the monetary books.
The 2016 budget depended on an oil price of about $48.75 at the current exchange rate. Russian oil only sold at an average price of$37.80per barrel in the first half of this year, so there's a larger-than-expected deficit to cover as well as worries about non-oil exports depressed by the expensive Ruble. If oil prices do rise, all that is less of a problem.
Market action would seem to bear that out. The Ruble has been steadier against the US Dollar than many emerging market currencies this year and Russian bonds still find quite willing buyers in this yield-hungry world.
Flattering Russia's economic weakness? USD/RUB in 2016.
Chart Compiled using TradingView
Russia's $1.25 billion Eurobond was oversubscribed at launch on September 22. No Western banks took part in the placement, but the yield of 3.9% brought in the buyers. As well it might have.Moscow's Micex stock benchmark is hovering near record highs. Admittedly, it has been tracking Wall Street higher, but some buyers clearly see better times ahead for Russia.
However, Trump's presidency could still see the country back on the ropes, even if his policies are friendlier towards Moscow. That's if they also lead to the rise in global protectionism that everybody fears.
If history is any guide the knock-on effect of that would be a huge fall in global trade and a consequent slide in demand for energy. This would hit Russia especially hard given its export reliance on that sector.
The Russian economics ministry downgraded its forecast for the economy in September. It now sees Russia underperforming global trends out to 2019. It's possible that a well-implemented OPEC production cut could scatter some of this gloom, but rising protectionism and a weaker oil price could well make even the new forecasts seem optimistic.
And as usual with the US President-elect, we must wait to see how campaign poetry (such as it was) translates into governing prose. Cosier relations with Moscow without any reduction in current Russian military action in Syria and Crimea is going to be a hard sell, not only to Europe but to many in Congress and the US security machine.CIA chief John Brennan told the BBC recently that Trump should be "wary of Russian promises."
The network of alliances in Syria is also bewildering. It's at least theoretically possible that a US alignment with Russia there could see US-supported Assad troops in armed conflict with US-supported Kurdish forces. They have led the fight against Islamic State and now control land which Assad might want back.
These knots won't be easily cut, even if Trump really wants to.Russia could find itself facing both a more protectionist world and a US President who isn't as amenable to Moscow as he may have seemed at times on the long campaign trail.
So, how's DailyFX doing? Check out our analysts' forecasts.
--- Written by David Cottle, DailyFX Research
DailyFX provides forex news and technical analysis on the trends that influence the global currency markets.