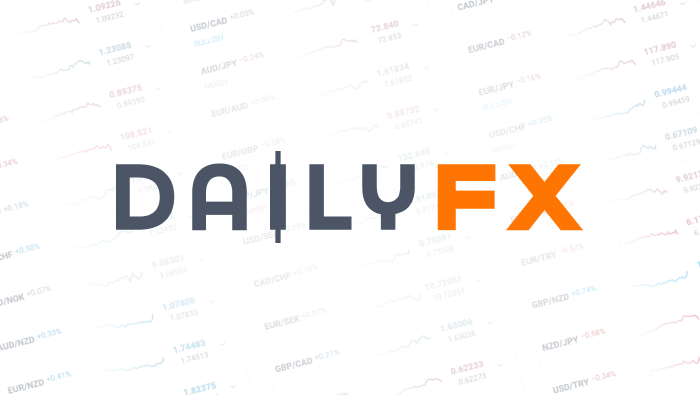 Chinese Yuan Devaluation Looks Like a Long Shot
Talking Points
A

closely

-

watched Chinese publication has suggest

ed a one-off

Yuan

devaluation

However interesting this is, it doesn't seem

to be

an imminent prospect

The arguments against such a move look pretty compelling
Traders hoping for a restful start to 2017 were disappointed on Tuesday by the release of an article suggesting that China might consider a "one off" devaluation of its currency.
The piece appeared in Shanghai Securities News, written by a researcher at the State Information Centre. That means it bears the stamp of State acquiescence if not approval, even though of course it is not a statement of policy in any sense. The article suggested that such a devaluation would help to keep the currency stable.
Now admittedly some stability would be nice, especially from the perspective of Beijing. The Yuan floundered last year. Slowing Chinese growth hit it early, and the damage was compounded later by the prospect, and then the reality, of higher US interest rates. The currency lost nearly 7% against the US Dollar in 2016, falling to lows not seen for more than eight years in the process. China has spent hundreds of billions in foreign reserves in defense of its currency, and made efforts to curb worrying capital outflows. It has also increased the number of other currencies in its official trade-weighted basket. This, it hopes, minimizes the effect of Dollar strength and pits the Yuan against a broader base of competitors.
China's propensity to let its currency slide officially is a hot-button issue for policy makers and markets alike. With much of the world struggling against the twin demons of low growth and low pricing power, an avalanche of even cheaper goods from China – the inevitable fruit of devaluation – will only exacerbate these problems.
However, there are many reasons to suppose that an official move, one-off or otherwise, will fail to materialize. Firstly, China has tried this before and sent ructions through global markets when it did. With world growth very fragile, devaluation would seem a rash option at this point. Secondly, the US Dollar is strong against just about everything, and likely to remain so for so long as zeal to raise interest rates is confined to the Federal Reserve alone. In short, the Yuan has further to fall against the Dollar even without Beijing's help.
Finally, of course there is the US President-elect. Donald Trump has already threatened to label China a "currency manipulator." Given his red-hot campaign rhetoric, even a "one-off" devaluation might leave him with no choice but to make good on that threat.
Beijing can't really want that, can it?
Devalued already? USD/CNY (monthly chart)
If it is your New Year's Resolution to find out more about trading the financial markets, we can help. Check out the DailyFX webinars.
--- Written by David Cottle, DailyFX Research
DailyFX provides forex news and technical analysis on the trends that influence the global currency markets.