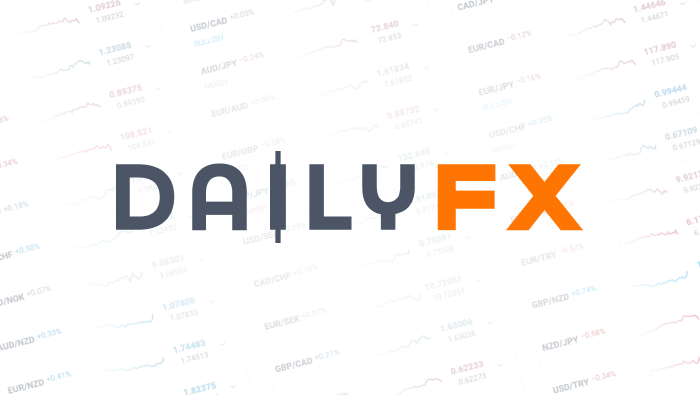 Euro Whiplashes as ECB Extends QE to December 2017: UPDATED 14:00 GMT
Talking Points:
- ECB kept Main Refinancing Rate at 0.00% and Deposit Facility Rate at -0.40%.
- Asset Purchase program length extend, quantity per month lowered..
- EUR/USD spiked and then reversed to go lower for the day.
UPDATE: In his opening comments at the press conference, Draghi said the ECB will loosen its bond-buying rules in January, lowering the maturity of the debt the ECB can buy to one year from two years. It will also buy debt yielding less than the ECB's deposit rate, currently minus 0.4%, "to the extent necessary".
His comments, which make it easier for the central bank to inject money into the struggling Euro-Zone economy, added to the losses in EURUSD after its initial jump higher. They reinforced the view that the new measures, far from "tapering" the ECB's loose monetary policy, actually mean it will continue into the foreseeable future.
Draghi said tapering had not even been discussed at the meeting of the ECB Governing Council and again called for structural reforms in all Euro-Zone countries. He said "there are no signs yet of a convincing upward trend in underlying inflation", which remains below the ECB's target.
As for economic growth, Draghi said the risks surrounding the outlook remain tilted to the downside. He also hinted that bond buying could be increased again. "If in the meantime the outlook becomes less favourable or if financial conditions become inconsistent with further progress towards a sustained adjustment of the path of inflation, the Governing Council intends to increase the program in terms of size and/or duration," he said.
The ECB's inflation forecasts show rises in successive years, from 0.2% in 2016 to 1.3% in 2017, 1.5% in 2018 and 1.7% in 2019. If accurate, those rpedictions would mean that even by 2019 inflation would still be below the ECB's target of close to but less than 2.0%
The ECB's growth forecasts show GDP largely stagnant, with the Euro-Zone economy expanding by 1.7% in 2016 and 2017, then 1.6% in 2018 and 2019.
--- Written by Martin Essex, MSTA, Analyst and Editor
To contact Martin, email him at martin.essex@ig.com
-----
ORIGINAL: The ECB announced that it would keep all its main policy rates stable. However, it did expand its QE program to go until December 2017. The previous end date was March 2017. It is currently purchasing EU80b a month. During the extension, they will be purchasing EU60b a month.
See the DailyFX economic calendar for Thursday, December 8, 2016
Chart 1: EUR/USD 1-minute Chart (December 8, 2016 Intraday)
Immediately following the data, the EUR/USD rose to 1.0873 from 1.0787 and then reversed and lost all those gains. It quickly fell to 1.07335 and, at time of writing, is now trending even lower at 1.0722.
After President Mario Draghi's press conference, the pair fell even lower to near 1.0640.
--- Written by Omar Habib, DailyFX
For questions or comments, e-mail feedback@dailyfx.com
DailyFX provides forex news and technical analysis on the trends that influence the global currency markets.