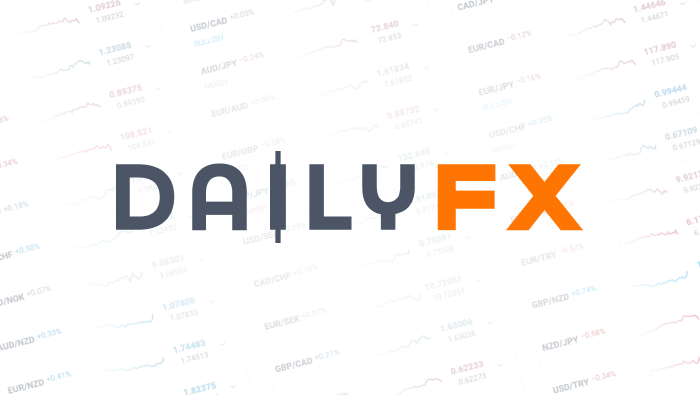 Italian Consumer Confidence Hits 16-Month Low Ahead of Referendum
Talking Points
- Italy's consumer confidence index dips to a 16-month low in November.
- The data are a further setback to Prime Minister Matteo Renzi's plans to spur economic growth
- It will be volatile week for the Euro as the key Italian referendum approaches.
Both consumer and business confidence fell in Italy in November, according to official data from ISTAT, ahead of the country's all-important constitutional referendum vote on Sunday, December 4, the key risk event for markets in December.
Italy's consumer confidence index hit a 16-month low in November, dipping further to 107.9 from 108.0 in October, to remain at the lowest level since July 2015. However, analysts had forecast a worse drop to 107.6. Manufacturing confidence and economic sentiment also slipped to 102.0 and 101.4 from 102.9 and 101.7 last month, figures which were both revised down from 103.00 and 102.4 respectively.
The data present another setbacks for Prime Minister Matteo Renzi's plans to spur Italy's economic growth. He wants a 'yes' vote in the referendum to get the backing to push through his program of economic reform, and has said he'll resign if there's a 'no' vote. Brussels also wants a 'yes' vote. Without one, the ensuing political uncertainty in Italy threatens to spill over to the whole Euro-Zone, an area already reeling from the summer's Brexit vote in the UK.
The Euro is rooted in fear of the anti-establishment sentiment sweeping the Western world. US President-Elect Donald Trump's win has further reinvigorated populist sentiment across Europe, and a 'no' vote in Italy would be the latest iteration of the existential nightmare Brexit wrought on the Euro.
If the 'no' side is victorious – and it's been ahead for most of the past couple of months – also expect pressure to continue on Italian bank stocks in the FTSE MIB Index given the perilous state of the banking sector in Italy. The Financial Times reports this morning that as many as eight banks could fail if Renzi is unable to get a 'yes' vote.
However, in the words of American Bernie Sanders, another politician brimming with populist rhetoric, "we can't trust the polls because we don't trust the polls." Take the news in France at the weekend that Francois Fillon has defied the odds to win the nomination of the French centre-right Republicans for next year's presidential election. This is seen as Euro positive: Fillon is critical of the EU, but wants to reform the bloc from the inside rather than calling for an exit.
Read more: Risks Increasing for Euro Ahead of Italian Constitutional Referendum
--- Written by Oliver Morrison, Analyst
To contact Oliver, email him at oliver.morrison@ig.com
DailyFX provides forex news and technical analysis on the trends that influence the global currency markets.