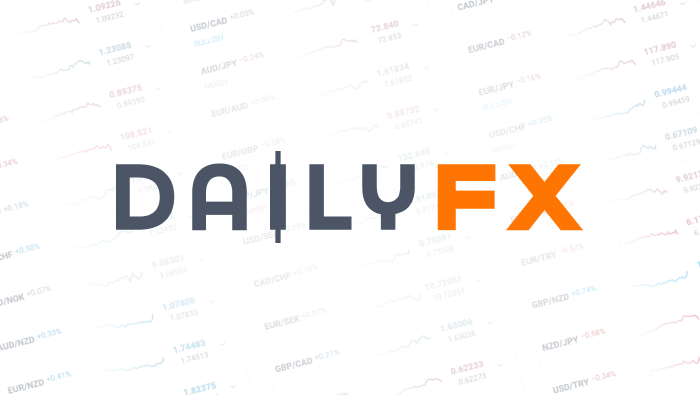 Can "Trump Trading" Explain All Asia FX Weakness?
Talking Points
Asian currencies have been hit by the stronger

US Dollar

, as have others

But is the Trump trade solely to blame here?

Political uncertainties are not the province of the West
Many Asian currencies have been battered by the rising US Dollar in the wake of Donald Trump's unexpected win in the US presidential election.
The Yen has endured two weeks of falls, for example. USD/JPY's Monday peak of 111.36 was its loftiest point since the end of May.
Malaysia's Ringgit has had things even worse. The US Dollar has risen 6% against it in November so far.
The rationale behind the "Trump trade" is that the new US President will pursue reflationary fiscal policies. These will increase the attraction of USD-denominated assets. A stronger greenback will also make life tougher for those countries with plentiful US Dollar debt.
This has hit most traded currencies of course, not just those in Asia. The trade-weighted US Dollar index, which tracks the greenback's performance against a basket of widely traded units, hit a 13.5 year high on Friday.
But the foreign-exchange world is largely trying to assess a new Western political landscape. This of course involves not just parsing Trump but following the rise of populism in a Europe still reeling from June's Brexit vote.
However, while Western political tectonics are undoubtedly shifting, there is also an unusually broad range of political unrest across Asia at the moment. Here's a rundown:
In South Korea, President Park Geun-hye has been under pressure for a month for allowing a close friend of hers, one Choi Soon-Sil to become involved in political affairs.
There have been widespread public protests against Park, and the tension ratcheted up a little on Monday when opposition parties in Seoul called for a review of the country's impeachment procedures. They also said that they would begin taking signatures from those who support Park's removal from office.
Meanwhile Malaysia's capital saw protests on Saturday demanding the resignation of Prime Minister Najib Razaj. His administration has been buffeted by allegations of graft involving the indebted 1 Malaysia Development Berhad state fund, which he founded.
Across the South China Sea,Indonesia has also seen a rally calling for unity amid clearly-deepening religious divisions in Southeast Asia's largest economy.
There has also been communal violence in Myanmar, notably in the country's western state of Rakhine. The state hasbeen under a security lockdown since early October.
Hong Kong has seen protests against Beijing after a court there banned two elected lawmakers from taking their seats in the territory last month.
Finally, we come to Thailand. There, King Bhumbibol Aduvalei's death in October is still being mourned. However the country is only two years past a military coup. The late King's vast moral authority helped sooths many past internal wounds and investors do not yet have the same confidence in his son.
Obviously these are issues of differing magnitudes and concern to investors. That said, many of the countries involved are either established investment destinations, such as South Korea and Hong Kong, or nations often touted as "the next Asian tiger," such as Myanmar.
It's unusual to see such widespread political issues right across the region at the same time.And while the Trump trade is undoubtedly behind a lot of the US Dollar's strength, it doesn't look as though it is the whole story in Asia.
Sign of the times? The US Dollar has surged against Malaysia's Ringgit since Trump's win.
Chart compiled using TradingView.
--- Written by David Cottle, DailyFX Research
DailyFX provides forex news and technical analysis on the trends that influence the global currency markets.