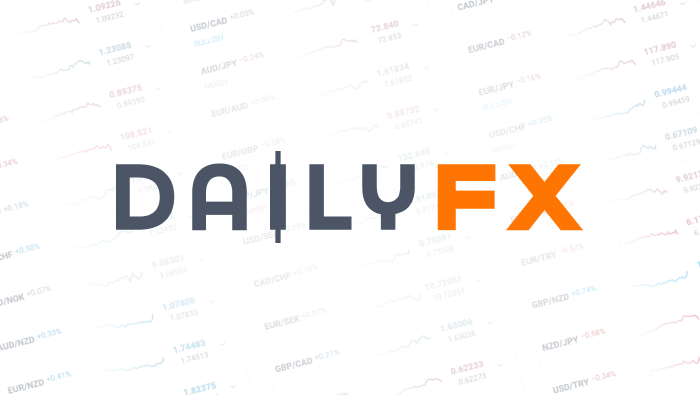 British Pound Bounces from Lows as UK's Hammond Readies Autumn Statement
Talking Points
- UK Chancellor Philip Hammond needs to steady the economy and boost fiscal spending.
- Worries that Budget may disappoint on poor borrowing figures.
- Brexit worries still weigh as Europe stands firm.
The British Pound has opened the week on its back foot as UK Chancellor of the Exchequer Philip Hammond is putting the finishing touches to his first fiscal policy outlook for this Wednesday. There's one question dominating trading in the British Pound, London stocks and UK government bonds right now: Will there be a 'hard' Brexit or a 'soft' Brexit? The latest commentary out of Europe is not helping to lift the bearish tone in the British currency ahead of Wednesday's budget reveal.
The fiscal reset is an opportunity for the UK government to outline its expectations implicitly for a 'soft' or a 'hard' Brexit. While many if not all of her speeches have suggested the preference for the 'hard' option, UK PM Theresa May's tone in recent weeks – and perhaps that of her government too – has eased up a bit as the realities of trigger Article 50 come into view.
Accordingly, UK Chancellor of the Exchequer Philip Hammond will set out the government's first official policy since Brexit on Wednesday with expectations of a fiscal reset away from the austerity measures of his predecessor. In turn, the commentary he provides will help guide markets' understanding of how the UK government views its Brexit process proceeding – of the 'soft' or 'hard' variety.
While much of the UK economic data released over the last few days has seemed upbeat, there have also been indications that a slowdown is not far away. For example, the recent labor market report from the Office for National Statistics showed a fall in the unemployment rate in the July-September quarter but a jump in the more timely October claimant count. This prompted ONS statistician David Freeman to comment: "Unemployment is at its lowest for more than 10 years and the employment rate remains at a record high. Nonetheless, there are signs that the labor market might be cooling, with employment growth slowing."
Against this backdrop of a potential slowdown forthcoming, UK Chancellor of the Exchequer Hammond is expected to boost infrastructure spending at Wednesday's mini-Budget. UK Chancellor Hammond's best intentions however may be crimped with the country's £1.6 trillion debt pile limiting the Chancellor's ability to boost the economy.
Speaking with the BBC on Sunday, the Chancellor said, "We have a very large debt, we have a very large deficit, and anybody who tells you that we can borrow with limit to do all the good things of course we'd all like to do is not telling you the truth." His desire to boost spending isn't a secret. In a statement that could resemble the fiscal stimulus measures talked about by US President-elect Donald Trump, Chancellor Hammond could decide to increase spending on housing and small infrastructure projects in areas like transport, although he is not thought likely to cut taxes substantially, if at all.
The UK's Autumn Statement will be released by Chancellor Hammond this Wednesday at 12:30 GMT – see the calendar for the full week of releases.
As we gear up for Wednesday, where markets get a hint at how the UK government sees Brexit unfolding once Article 50 is triggered (mind the December 5 to 8 UK Supreme Court hearings), Sterling continues to meander in early European trade with little in the way of substantial support ahead of the recent low – see Currency analyst David Song's analysis here.
Chart 1: GBP/USD 1-hour Chart (November 17 to November 21, 2016)
Read more: Weekly Trading Forecast: Does a Seasonal Liquidity Drain Benefit or Threaten the Markets?
--- Written by Nick Cawley and Martin Essex, DailyFX Research
To contact Nick, email him at nicholas.cawley@ig.com
To contact Martin, email him at martin.essex@ig.com
DailyFX provides forex news and technical analysis on the trends that influence the global currency markets.