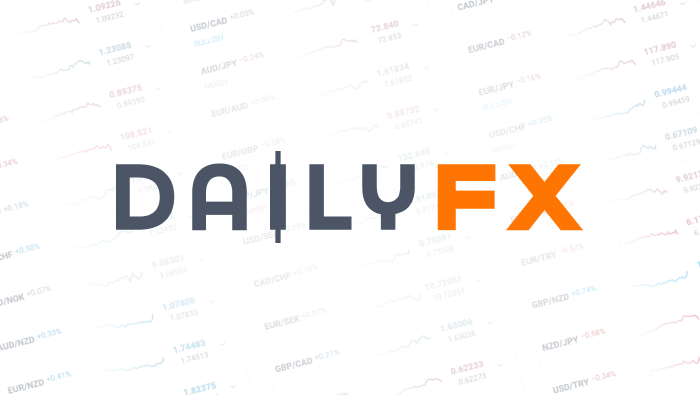 Crude Oil Prices Fall, IEA Sees Supply Glut Continuing Into 2017
Talking Points:
IEA forecasts significant supply increase in 2017 given OPEC deal fails to materialize

Crude oil

production increased by 0.8mb/d to 97.8 mb/d as Russia and Iraq pump more

Oil

demand expected to weaken as China, America and OECD show signs of weakness
See what live coverage is scheduled for key event risk inthe FX and capital markets on the DailyFX Webinar Calendar.
Crude oil prices fell today as the International Energy Agency (IEA) released its monthly Oil Market Report, updating supply and demand figures for the year as well as their forecasts for 2017. Crude oil production rose by 0.8mb/d to 97.8mb/d in October, the IEA cited OPEC and non-OPEC members increasing production despite efforts to reach an accord on output.
The return of supply from countries like Libya and Nigeria following outages contributed to record output from OPEC, along with Iraq hitting its own production all-time high. OPEC oil output currently stands at 33.83 mb/d in October, rising 230kb/d from the month prior, and 1.3mb/d from the previous year.
Crude oil demand is expected to weaken to 1.2 mb/d in 2016, with the IEA citing weakness in OECD countries and a marked slowdown in Chinese demand. OECD crude inventories fell for a second month in September, though data from Japan and the US show stockpiles increasing. Given the outcome of this month's OPEC meeting, the trend of stockpiles rising may persist through 2017 if OPEC fails to stem production.
The IEA noted the significance of the OPEC meeting on November 30th, suggesting that despite recent geopolitical events the supply glut and the outcome of the accord remain paramount for oil prices. The report also commented on the amount of effort needed to make this deal come to fruition, as current OPEC output is well above the targeted reduction, and would require major producers to cut it heavily. Non-OPEC estimates suggest a worsening of the glut in 2017 as Russia hits its own personal records and countries like Brazil and Canada continue to see output growth.
Alongside growing supply, the IEA left its demand forecast for 2017 unchanged, suggesting economic growth has not strengthened enough to warrant growth beyond what was already expected. If OPEC is able to pass successful production cuts throughout member and non-member nationshowever, then the IEA suggests the market will see a quick shift from surplus to deficit. Despite this, the stockpiling of inventories will take time to reduce. Failure to implement significant production reductions may lead to downward pressure in prices during 2017.
DailyFX provides forex news and technical analysis on the trends that influence the global currency markets.