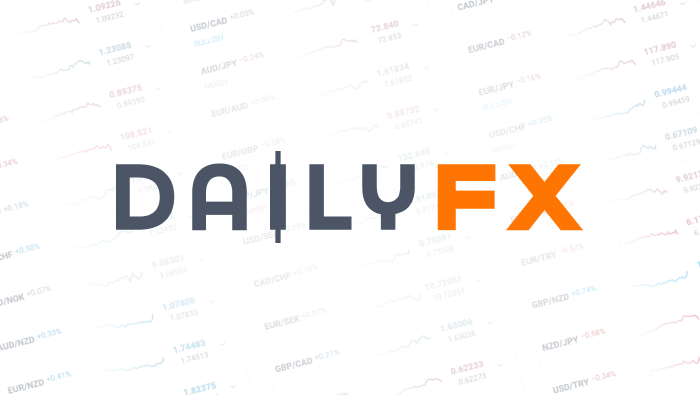 British Pound Strengthens as BOE Governor Carney Extends Term
Talking Points:
Bank of England Governor to stay until June 2019

Markets positive as Carney commits ahead of challenging economic times

Carney likely to warn of economic risks in Thursday's

Inflation

Report
Bank of England Governor Mark Carney has settled the recent "will he stay or will he go" argument by extending his tenure at the Old Lady of Threadneedle Street until June 2019. This means that Carney will have his hand on the central bank tiller throughout the formal Brexit negotiations. UK Prime Minister Theresa May is expected to trigger Article 50 before the end of March 2017, setting in motion the two-year process of the country leaving the European Union.
The announcement late Monday prompted a small "relief" rally, pushing the British Pound around 0.5% higher to 1.2281 against the US Dollar, but further gains were seen capped ahead of Thursday's Bank of England policy meeting.
The BOE is expected to leave policy unchanged, with Bank Rate at 0.25% and the pace of QE as-is. This is especially likely with the weaker Pound seen stoking above-target inflation, although policymakers are expected to say that further monetary loosening is possible in the months ahead if required.
While the Governor may have stared down his detractors who accused him of being too negative on the UK economy, he is likely to re-iterate his pessimistic post-Brexit outlook once again when he presents the Quarterly Inflation Report, also on Thursday.
Carney is expected to say that it is difficult to judge an economy accurately on the back of a few months of data releases, that Brexit was a significant shock, and that there are still negative global forces also in play. Further, while the weaker Pound has helped to boost exports and made UK assets more attractive to foreign buyers, the potential for inflation to overshoot the Bank's target of 2% has increased.
While the BOE has argued it will look through a near-term inflation jump triggered by post-referendum Sterling weakness, the MPC may opt for the sidelines as the government steps up to provide a further boost to the UK economy.
In the weeks after the Brexit vote, the new Chancellor of the Exchequer Philip Hammond said that he would "reset" the country's fiscal policies at the Autumn Statement on November 23.
Mr. Hammond is expected to provide the economy with a hefty fiscal boost, in sharp contrast to his predecessor George Osborne's unpopular austerity led program, to provide longer-lasting fuel for UK growth.
The Chancellor said that he would move away from targeting a budget surplus by 2020 and would fund infrastructure spending on road and rail network projects that gave an immediate impact. Additional housing spending is also expected to be announced.
DailyFX provides forex news and technical analysis on the trends that influence the global currency markets.