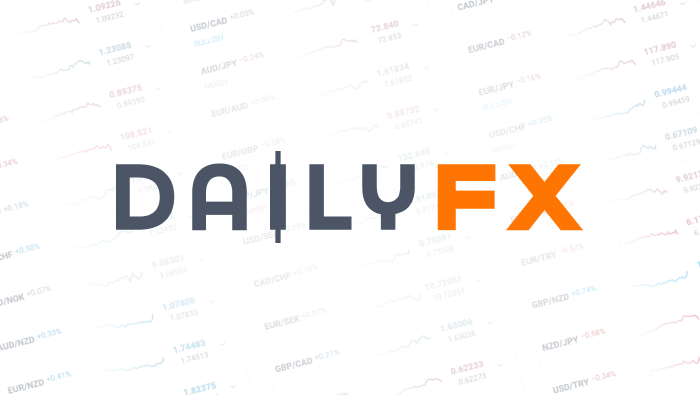 Crude Oil Prices Fall, IEA Reports Weaker Demand for 2017
Talking Points:
IEA released its Monthly

Oil

Market Report, it forecasted global demand will continue to fall

IEA noted

crude oil prices

rose in September, citing the OPEC supply deal talks as a key driver

OPEC crude output reported a record 33.64 mb/d, non-OPEC is expected to decrease in '17
To check out the DailyFX 4th Quarter crude oil price forecast, CLICK HERE
Crude oil prices fell nearly 0.8 percent within 30 minutes of the IEA Monthly Oil Market Report release. The October report further affirmed forecasts made in the previous two releases, suggesting low global growth is diminishing oil demand and OPEC production continues to make up for decreasing non-OPEC supply.
The IEA expects global demand to grow roughly 1.2 mb/d in 2016 with a similar forecast for 2017. The report noted that demand growth fell from "a five-year high in the 3rd quarter of 2015, to a four-year low in 3rd quarter 2016". The IEA cited low global growth, with an emphasis on OECD nations and a "marked deceleration in China", as the key drivers for demand weakness.
Global supply according to the IEA rose by 0.6 mb/d, as non-OPEC supply increased by 0.5 mb/d. World oil output increased by 0.2 mb/d over the last year to 97.2. The IEA reported the majority of this growth was OPEC-driven as non-OPEC supply is expected to decrease 0.9 mb/d in 2016.
OECD crude inventories decreased for the first time in 7 months. The report cited larger-than-average seasonal declines in the US and Japan.
OPEC crude output increased to a record 33.64 mb/d in September as Iraq reported all-time-high oil production and Libya reopened major exporting ports. The IEA also touched on news of an OPEC deal to cut supply to between 32.5 and 33 mb/d, with further details to be released in November. The IEA cited the recent discussions of a production deal as the driver of price gains in September.
To read the full report go here.
DailyFX provides forex news and technical analysis on the trends that influence the global currency markets.