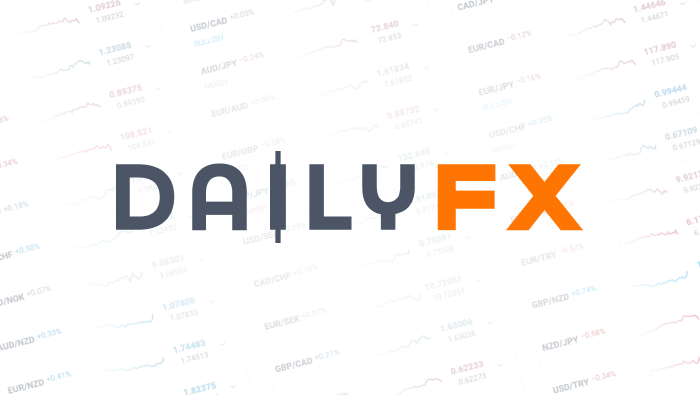 IMF Sees Short Term Risks Abated, Medium Term Risks Remain Strong
Talking Points:
The IMF's updated

Global Financial Stability Report (GFSR) n

oted

a decrease in short-term risks
The GFSR report focused on medium term risks, including low

inflation

and interest rates
The update to the report denounced fears that

monetary policy

may be losing effectiveness
Join our analysts as they cover economic events and answer your trading questions LIVE.
The International Monetary Fund (IMF) released an update to its Global Financial Stability Report Wednesday in which it stated "short-term risks have abated since April 2016, but medium term risks continue to build". Easing concerns over China's slowdown and further monetary accommodation from major economies helped curb short-term risks. However, low global growth and near zero interest rates were cited as a continuing negative theme that institutions and advanced economies face. The solvency of life insurance companies and pension funds continues to present danger as interest rates remain lower for longer.
The IMF also noted that although monetary policy has benefited the markets in recent years, some may be reaching "the limits of their effectiveness". The report calls for a more potent and balanced policy approach, such as using the fiscal space and taking part in structural reform to compliment monetary policy. The IMF further noted the need for macro prudential policies to bolster confidence in the financial system.
Weak bank profitability was also brought up as a risk, possibly impacting their ability to support growth. Low interest rates continue to be a threat to the solvency of many pension funds and insurance companies. The IMF also believes the "fears of a decline in the effectiveness of monetary policy are unfounded". The group assessed that a financial stagnation could result in the loss of world output by up to 3 percent.
European and Japanese banks were advised to undergo deep-rooted reforms and systemic management. Corporate leverage was also considered a risk, as it remains high, encouraging the IMF recommend that now is a good time to restructure balance sheets. Emerging markets are urged to use the current supportive external conditions to monitor excess leverage and foreign exchange exposure.
This report slightly contrasts with the previous comprehensive update in April, which saw financial stability risks rising in the short term. The IMF also noted that increased integration of emerging market economies into global trade cooperation has opened the door for economic spillover. These spillovers may promote greater shocks to equity prices and exchange rates in unfavorable financial conditions.
To read the full update to the IMF's Global Financial Stability report, go here. To see the DailyFX assessment of the IMF's World Economic Outlook (WEO), see the market alert here.
.
DailyFX provides forex news and technical analysis on the trends that influence the global currency markets.