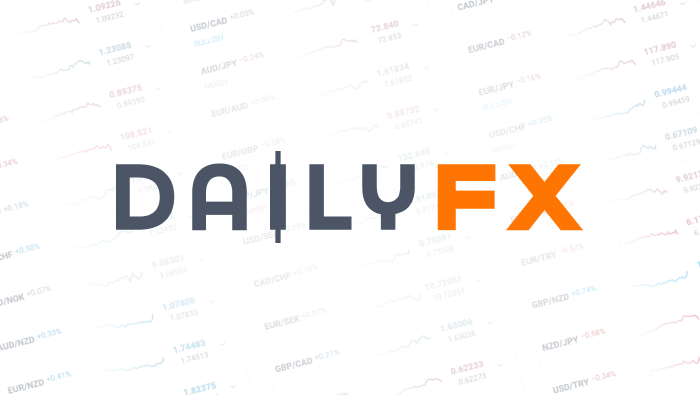 Japan Offers Wish-List for Post-Brexit UK, EU Relationship
Talking Points
G20 leaders pledge to revive int'l trade, combat protectionism at China summit

Brexit referendum,

monetary policy

trends feature prominently in G20 comments

Japan submits detailed wish-list for post-Brexit UK/EU economic relationship
Leaders of G20 member states discussed issues such as the outcome of the "Brexit" referendum and monetary policy at a meeting in China over the weekend. On the whole, participants agreed that goals included reviving international trade and investment, committing to combating protectionism, and reducing excessive imbalances in the global economy. In addition, members commented the outcome of the UK EU membership referendum is adding uncertainty to the world economy andmaking for growth that is weaker than it should be.
Additional general G20 comments:
G20:

Reaffirms commitment to avoid competitive devaluations

G20:

Needs to focus on mid-long term policies, OECD to lead global forum in steel overcapacity

G20:

Determined to use all monetary, fiscal and structural tools

G

20:

Monetary measures alone can't lead to balanced growth
Speaking on Brexit, French President François Hollande said that the UK referendum, terrorism, and geopolitical instability are weighing on the economy. He added that free trade requires transparency and reciprocity and that the Canada-EU trade pact is a model for similar accords. German Chancellor Angela Merkel said that "Brexit" came up for discussion at G20. Meanwhile, Japanese Prime Minister Shinzō Abe said that they will take firm measures on FX when necessary, adding that the world economy is facing major risks.
Furthermore, Japan's government composed a document telling titled "Japan's Message to the United Kingdom and the European Union". The report delivered a strong message calling for a post-Brexit EU/UK relationship that maintains previous economic freedoms, allowing for an agreement in principle on the Japan-EU Economic Partnership Agreement (EPA) to be reached this year.
Some of Japan's general requests to the UK and EU:
Ensuring transparency of Brexit negotiations
Granting sufficient time periods for transition and publicizing of any changes
Safeguarding market integrity between the UK and the EU
Maintaining the free trade system
Some of Japan's specific requests to the UK and EU:
Maintaining the current tariff rates and customs clearance procedures, such as the preferential tariff rate (0%) on imports to the UK from emerging countries
Introducing provisions for cumulative rules of origin
Maintaining the access to workers who are nationals of the UK or the EU (especially protecting the status of those who are already employed or will be employed by Japanese businesses)
Bank of Japan Governor Haruhiko Kuroda also took center stage and commented on monetary policy. The central bank chief said that he has no preconception for specific policy direction. Kuroda added that there may be a situation where drastic steps are warranted and that a reduction in policy accommodation will not be considered. He also said that there is still ample space for further cuts in interest rates and that he does not share the view that there is a limit to monetary easing.
Additional BoJ Kuroda Comments:
The review is to consider how to hit the 2% price target, inflation to hover at slightly negative or 0% for now.
BoJ has a broad range of policy options, most powerful easing measures needed for Japan.
Imperative for bank to maintain commitment to 2% goal, will continue utmost efforts to achieve price target.
Benefits of meeting price goal as soon as possible are enormous.
Some things can't be done legally, or shouldn't be done. These include direct underwriting bonds, monetizing deficit.
DailyFX provides forex news and technical analysis on the trends that influence the global currency markets.