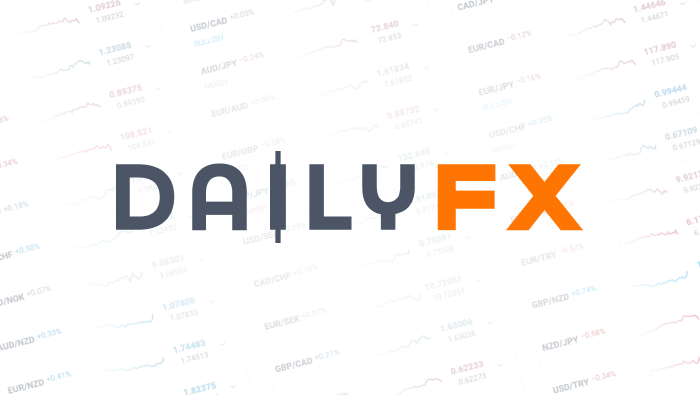 UK's May and Germany's Merkel Call for Order and Sensibility Post-Brexit
Talking Points
Theresa May and Angela Merkel meet in Berlin to initiate negotiations for UK departure

Both parties desire for UK and Germany to maintain a spirit of unity and friendship

Merkel willing to listen to Britain but maintains that Germany holds balance of power
British Prime Minister Theresa May and German Chancellor Angela Merkel met in Berlin today to discuss the future economic relationship between their respective countries. Both parties have expressed desire to maintain a spirit of unity and friendship, but seem equipped to battle for a balance of power in the negotiations following Brexit.
Theresa May has reiterated the sentiment that the United Kingdom has no real defined plan for an exit from the European Union and is in no rush to trigger the process. She spoke with certainty that the UK wants to retain the closest economic links to the EU as possible and will not simply walk away. May stated "Although the county is leaving the EU, the United Kingdom is not leaving Europe", but adds "I'm very clear, Brexit does mean Brexit." May believes that they will make a success out of the situation and get the best deal for the trade of goods and services for the British people.
Chancellor Merkel remarked she would also like to keep a sensiblenegotiating process that is constructive and represents the interests of all parties. However, Merkel wanted to be clear on the fact that Germany would hold the balance of power in the coming negotiations. She stated a desire to make the UK departure work but cannot ignore that the country has significantly lost leverage following the decision to leave. Merkel stated: "we are listening to the UK, we are listening to Britain what it actually wants and then we will give the right response." Merkel knows that Britain is an experienced country with strong diplomatic capabilities and that negotiations have the potential to be exhausting. She said they will wait for the moment the UK invokes article 50 before laying her guidelines on the table, but that it is important to lift the uncertainty around the situation as soon as possible.
DailyFX provides forex news and technical analysis on the trends that influence the global currency markets.