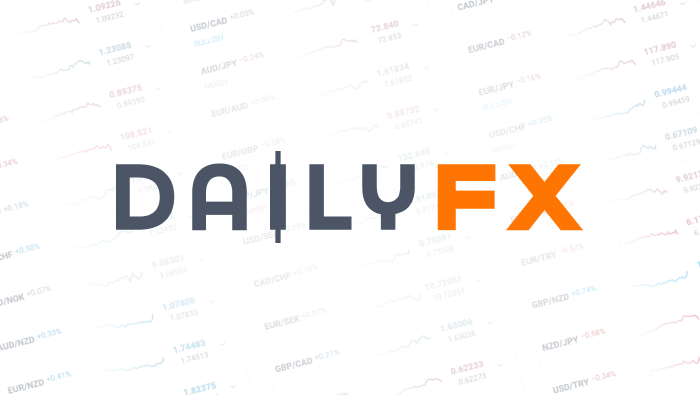 Fitch, Moody's See Small Brexit Impact on Asia-Pacific Sovereigns
Talking Points
Fitch and Moody's assess Brexit impact on Asia-Pacific sovereigns

Both rating agencies see a minimal impact of the UK referendum

Both see continued uncertainty and risk appetite as main threat
After the United Kingdom voted to exit the European Union on June 23rd, credit rating agencies – such as S&P Global Ratings, Fitch and Moody's – downgraded the nation's rank. The firms also reduced their outlook on UK's credit rating to negative. The agencies then turned their gaze toward Asia to determine the possible impact of the Brexit vote on the region.
Fitch said that Britain's decision to depart from the EU has no immediate direct ratings impact on Asia-Pacific sovereigns or banks. The ratings agency said the more apparent challenge derives from protracted uncertainty affecting risk appetite. In addition, Fitch noted that the direct impact from UK trade on Asian economies is also likely to be minimal. This is because exports to the UK equate to less than 1 percent of GDP for every Asian country. Developments in China rather than Brexit are expected to remain the formative driver of economic outcomes.
Additional comments from Fitch:
Japan is an outlier where the immediate flight to safety saw the Yen spike upward against the US Dollar and other major Asian currencies. This will make escaping deflation more challenging as well as raise risks to the export sector in the short term.
Exports to the UK account for less than 3.5% of total exports for every Asian country.
Emerging Asia accounts for less than 15% of the total external claims of UK banks, according to BIS data.
Risks from tightening US monetary policy also remain a key challenge.
Following Fitch, Moody's report on the UK referendum vote was very similar. The agency said that "Brexit" will have a limited direct credit impact on Asia-Pacific sovereigns. Moody's also stated that the only severe downside scenarios involve sharp, prolonged periods of risk aversion. Meanwhile, the credit ratings agency added that they do not see a large impact on trade or GDP growth in the region due to minimal reliance on exports to the United Kingdom.
Additional comments from Moody's:
Dependence on external finance poses a vulnerability for some countries
It is not Moody's baseline expectation that there will be a significant shift in portfolio and/or banking flows to the region
Impact on financial flows into Asia from UK and other European banks is uncertain
Pronounced flows into safe havens would be credit negative for Japan (A1 stable), and to a lesser extent Hong Kong.
A sustained rise in the yen would lower Japan's GDP growth and inflation, making it harder to achieve fiscal consolidation and inflation objectives.
Want to learn more about the DailyFX SSI indicator? Click here to watch a tutorial.
DailyFX provides forex news and technical analysis on the trends that influence the global currency markets.