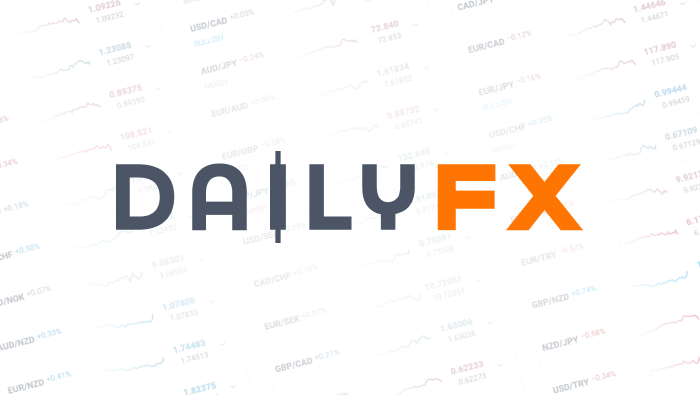 FOMC Minutes Show Labor and Brexit Driving Uncertainty at the Fed
Talking Points:
Almost all Fed officials saw May Payrolls raising uncertaint

y over the labor market

PCE

data showed strong retail gains as consumer confidence grows markedly from March

Brexit and China financial health cited as concerns for many

FOMC

members
Having trouble trading the USDollar? This may be why.
The Dollar and US equities were little changed after the Federal Reserve released minutes from its June 14-15th Federal Open Market Committee meeting. At the conclusion of the FOMC's meeting, the Federal Reserve held the overnight rate at 0.25-0.50 percent. In their meeting minutes a few issues were being cited as reason for the Fed's reluctance to raise rates, though some members argued that waiting too long may be worse. One of the concerns raised was the release of May's Non-Farm Payroll figures, which shocked investors with the smallest net addition in US jobs in nearly five years. The Fed noted the decrease in the participation rate as well as employment-to-population ratio, and almost all Fed officials saw this data as raising uncertainty.
The Payroll data released in June represents general employment which is one of the two "dual mandates". The other mandate, inflation, showed modest gains in the previous reporting period. The Fed's benchmark inflation indicator, Personal Consumption Expenditures (PCE), showed modest pickup in the second quarter, with retail sales leading inflation growth. It was noted that despite the rebound in energy prices, the general price metrics did not respond as directly as they had when both seemed to drop in tandem. Nevertheless, the lower price pressures were viewed as transitory.
The FOMC meeting in June was nestled between the acutely weak payrolls data and the highly volatile Brexit vote. The events leading up to the meeting, and the heightened uncertainty was cited as the reason Fed Fund rates showed a close-to-zero probability for a near term rate hike. The Non-Farm Payrolls for June will be released Friday, July 8th. Less amendable to timing are the resolution of the Brexit vote and the questionable financial health of China – events with no distinct end dates.
DailyFX provides forex news and technical analysis on the trends that influence the global currency markets.