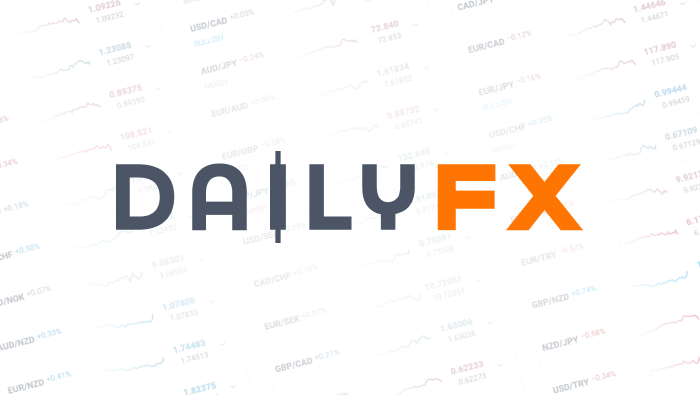 IMF Report Suggests Serious Economic Consequences of Brexit
Talking Points:
IMF Economic impact report suggests a "Brexit" vote could lead to a recession

IMF Executive Board believes Brexit influence would be negative and substantial

Current economic conditions suggest UK is not prepared for Brexit

fallout
Having trouble trading in the FX markets? This may be why.
The International Monetary Fund released its delayed UK economic assessment, and with a particular "Brexit" focus. The concern over potential economic fallout from a vote to leave the European Union was acute. The report analyzed the UK's economic recovery path following the 2008 financial crisis, and current conditions, reflecting that the country had made important strides in recent years.
The IMF outlined the two short-term and long-term scenarios given the UK votes to leave or stay. If the country votes to remain in the union with the EU, the IMF sees little change to the UK's current growth path. They note the inherent risks facing the economy as it currently stands, including little to no productivity growth, and vulnerabilities in the housing market. However officials estimate the economic impact of a Brexit would be "negative and substantial".
If UK voters choose to leave the UK, the results would not lead to an immediate departure from the EU. As the IMF report outlines, a leave vote would require the UK to negotiate terms of its withdrawals, as well as its trade deals with the EU. The long-term risks could be substantial as the report notes that simple bilateral trade deals generally take 3 years or more to negotiate.
The effect on investment in the UK is already being seen as banks and businesses prepare for the vote. Consumer sentiment is expected to be adversely effected over the medium term as well. Market-wise, the IMF sees the vote as significant event risk. They believe the market reaction to a 'leave' vote could cause serious downward pressure on equity and house prices, and force higher borrowing costs for individuals and households. Some of the effects noted may have already taken place, including a 40 percent plunge in commercial real estate transactions.
Given the current economic and fiscal measures, the IMF's stance on the upcoming June 23rd vote is clear. The systemic and inherent risks attached to a 'leave' vote would put the UK in a position that may go so far as inducing a recession. However, the IMF concedes that despite its analysis and recommendations the choice falls on the voters.
DailyFX provides forex news and technical analysis on the trends that influence the global currency markets.