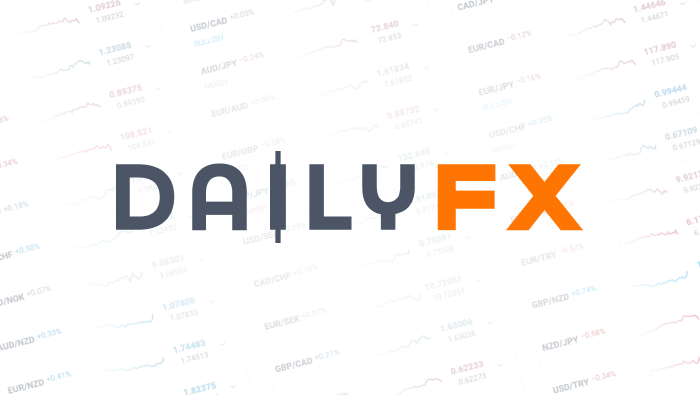 OPEC Cites Supply Disruptions as Fuel for Bullish Oil Sentiment
Talking Points:
OPEC sets its global

growth

expectations for 2016 at 3.1 percent

World

oil

price above 45 dollars for the first time since October

Rig maintenance season coming to close, as supply disruptions end
Having trouble trading in the FX markets? This may be why.
The Organization of Petroleum Exporting Countries (OPEC) released its Monthly Oil Market report Monday, highlighting the consecutive gains in oil prices over the last 4 months. Some of the factors cited in the report included both expected and unexpected supply disruptions. The market according to OPEC, was generally prepared for scheduled maintenance outages, however there were a number of unforeseen events that impacted global crude supply. The supply disruptions, saw oil supply and demand expectations tighten earlier than expected by OPEC. Despite the recent outages and events, the oil market continues to be in a state of oversupply.
OPEC's personal world growth forecast is currently at 3.1 percent compared to the previous year's forecast of 2.9 percent. The agency sees continued growth in India and China, as well as extended recession in Brazil and Russia. OPEC's Reference Basket (ORB), an index of world oil prices, increased by $5.35 from the previous month and eclipsed $45 for the first time since October 2015. The report cited fewer additions to US storage capacity compared to previous years as an additional buttress for energy prices in the US. That said, expectations for rising global oil prices may weaken as scheduled maintenance and outages come to an end, and unexpected supply shocks are resolved.
(source: Bloomberg)
(Source: OPEC)
DailyFX provides forex news and technical analysis on the trends that influence the global currency markets.