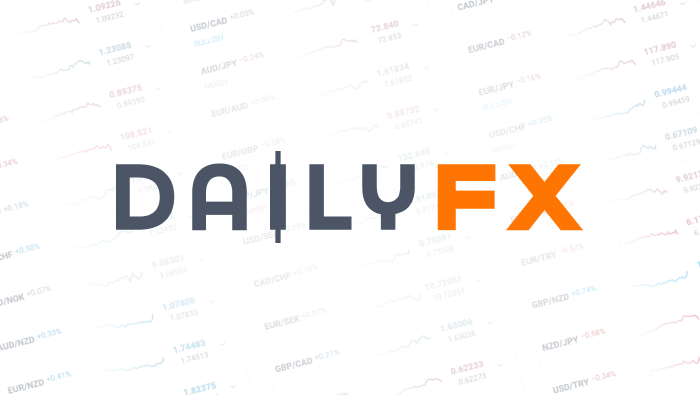 World Bank, OECD Express Pessimism on Global Growth Forecasts
Talking Points
World Bank and OECD release their global

growth

projections

Both organizations express pessimism about economic forecasts

Both point out the diminishing returns of

monetary policy

stimulus
The World Bank and the Organization for Economic Cooperation and Development (OECD) released updated global growth surveys. Both institutions appeared to express concerns about gross output being either slower than previously estimated, or subdued.
Since the November outlook, the OECD lowered global growth estimates by roughly 0.3 percent for both 2016 and 2017. The decline in output follows a familiar path that has been repeated over the past 8 years as global growth "languished". The global think tank pointed to a self-fulfilling low-growth trap as the cause of such disappointments.
This trap is a result of businesses having little reason to invest domestically and internationally due to insufficient demand, prolonged uncertainties, and a slowed pace of structural reform. The OECD points out that monetary policy has been the main tool used alone for too long in combating economic shortfalls. The group believes that there needs to be more use of fiscal policy to compliment central bank stimulus.
Additional comments from the OECD:
US Real GDP forecast is 1.8% y/y in 2016, 2.2% y/y in 2017
US CPI forecast is 1.1% y/y in 2016, 2.0% y/y in 2017
Eurozone GDP forecast is 1.6% in 2016, 1.7% in 2017
Eurozone Core CPI forecast is 0.9% y/y in 2016, 1.1% y/y in 2017
UK 2016 growth cut to 1.7% from 2.1% due to the uncertainty from the June 23rd referendum
Meanwhile, the World Bank cut its 2016 global growth forecast to 2.4 percent from 2.9 percent estimated in January. This adjustment was largely a result of sluggish growth in advanced economies, low commodity prices, weak global trade, and diminishing capital flows. According to the institution, the downside risks to forecasts have become more pronounced.
Like the OECD, the World Bank also cited concerns about the effectiveness of monetary policy stimulus in advanced economies. The institution said that the tools utilized by central banks for accommodation may over time have diminishing returns. The World Bank added that the use of expansionary fiscal policy could provide more support to activity in a number of advanced economies.
Additional comments from the World Bank:
Cuts 2017 global growth forecast to 2.8% from 3.1%
Cuts 2016 U.S. growth forecast to 1.9% from 2.7%
Cuts 2016 Euro-Area growth forecast to 1.6% from 1.7%
Maintains 2016 Chinese growth forecast of 6.7%
U.K. referendum on EU membership accompanied by softening activity in the U.K.
The chart below shows the report by the OECD on budget deficit as a percentage of nominal GDP for the United States, United Kingdom, and the Eurozone. Since 2009, the size of government deficits have diminished implying reduced fiscal measures while monetary policy has remained more or less the same.
Data extracted from Bloomberg
Keep an eye on short-term trends for the majors using the Grid Sight Index (GSI) here.
DailyFX provides forex news and technical analysis on the trends that influence the global currency markets.