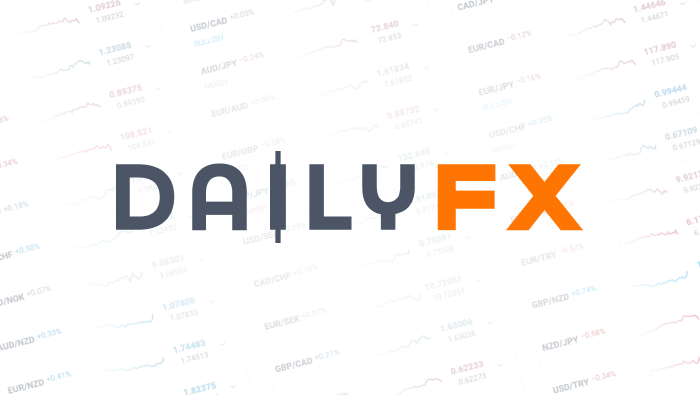 Brazil's Recession Continues but the Pace of the Slump Eases in 1Q
Talking Points:
Brazil's GDP improved slightly over the previous quarter

Agriculture growth dropped significantly vs prior quarters

Government spending increased along with net investments
Having trouble trading in the FX markets? This may be why.
Brazil's first quarter 2016 GDP report offered some modest relief from its crushing recession, but the 0.3 percent decline in the three-month period and -5.4 percent pace year-over-year offers limited optimism. The consensus forecasts for the event projected a quarterly contraction of -0.8 percent (following the previous -1.3 percent) and annual rate of -5.9 percent which would have bene the same as 4Q. Looking into the details, the contraction in consumer spending accelerated from -0.8 percent over the previous period to a painful -1.7 percent this period. Between recession and political upheaval, government spending increased by 1.1 percent compared to the previous -2.9 percent contraction to try and shore up the economy.
Looking further into the data, net investment detracted with another -2.7 percent decline which was only better compared to the previous -4.8 percent slump. Brazil's major sectors offered little optimism, with agriculture losing -0.3 percent quarter over quarter vs the prior 2.9 percent improvement. The industrial sector reported a contraction of -1.2 percent vs -1.6 in the previous quarter. The services sector slipped -0.2 percent as compared to -1.5 prior. The economic situation in Brazil has further fanned the discontent in the country that has recently led to the start of impeachment proceedings for President Dilma Rousseff. For the global economy and financial system, this troubling economic slump and social instability bodes particularly poorly from the world's ninth largest economy (according to the IMF).
DailyFX provides forex news and technical analysis on the trends that influence the global currency markets.