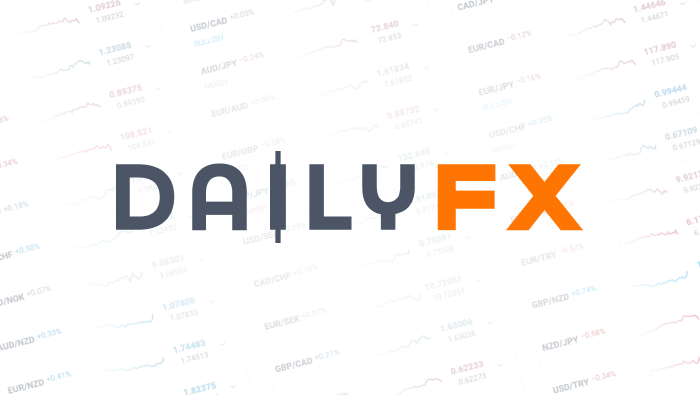 Greece Receives Green Light For €10.3 Billion in Bailout Funds
Talking Points:
- €10.3 Billion to be released in tranches, easing worries of summer default
- IMF says all stakeholders now recognize that Greek debt is unsustainable
- Debt relief measures to be approved at the end of the programme
Learn about the proper tenets of risk management with FXCM's "Traits of Successful Traders" series
At a meeting of euro-area finance ministers in Brussels, Eurogroup President Jeroen Dijsselbloem confirmed that a deal was reached between Greece and its creditors to release €10.3 billion ($11.5 billion) of emergency bailout payments to aid the country in avoiding summer default.
The bailout will be released in tranches, starting with €7.5 billion in June, with another payment expected in September. Greece faces more than €10 billion ($11.4 billion) of debt repayments in June and July.
Previously, the IMF said Greece would not be able to meet the budget surplus target set under the original bailout agreement. Under the EU program, Greece is supposed to post a fiscal surplus before interest payments of 3.5% of GDP within two years. According to the IMF forecasts, Greece will have debts worth 250% of GDP by 2050, which requires "reprofiling" of the terms of loans.
This casted doubt about the IMF's participation in the bailout, as they said Greece will need some sort of debt relief to meet targets, a view opposed to European creditors- led by Germany, who did not want to resort to such measures. With that being said, Germany and other Euro-Zone countries demanded IMF participation before they can give fresh loans to Greece.
In this context, the meeting seemed to have presented a concession by the IMF. European chief Poul Thomsen remarked that all stakeholders now recognize that Greek debt is unsustainable. However, the IMF did agree that debt-relief measures will be approved in mid-2018, when Greece's bailout expires, instead of up front, which was their prior demand.
IMF staff will recommend joining the bailout by the end of 2016, if debt sustainability analysis show that the new measures offered work. With this being said, it seems that questions might be asked of what exactly happens from 2018 onwards.
EUR/USD Daily Chart: May 25, 2016
--- Written by Oded Shimoni, DailyFX Research
DailyFX provides forex news and technical analysis on the trends that influence the global currency markets.