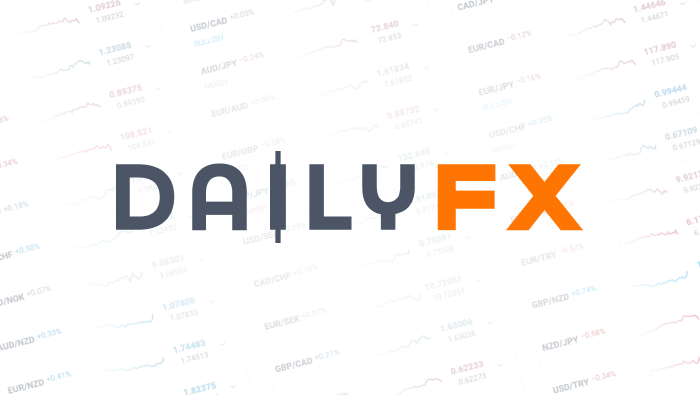 US Dollar Strengthens as Fed-Speak Paves Way for Fed Rate Hike
Talking Points:
US Dollar gains as Fed's Bullard, Williams, and Harker present speeches

Williams and Harker both see two to three interest rate increases in 2016

Bullard and Harker both dismiss the UK "Brexit" vote on policy approach
Having trouble trading against the US Dollar? This may be why.
The Dow Jones FXCM US Dollar Index strengthened after comments James Bullard, John Williams, and Patrick Harker – Presidents of the St. Louis, San Francisco and Philadelphia Fed branches – hit the wires. Officials expanded upon last Thursday's release of minutes from April's FOMC policy meeting.
Up first was James Bullard, who is a 2016 FOMC voter. He began by mentioning that negative international influences on the US economy are waning and that the UK Brexit referendum vote will not influence the FOMC's decisions. Bullard added that the US labor market's performance has been very good, adding that keeping rates too low for too long could feed future instability.
Additional comments from James Bullard:
Financial stress has come off, situation relatively stable
US labor market extremely strong cyclically speaking
Signs show US growing below trend pace of 2%
Smoothed measures of inflation riding over last year
Growth inconsistent with slow-rising path for policy rate
US inflation expectations remain low
Following Bullard, John Williams discussed the uncertainty of a June rate hike in the face of data and geo-political risks such as the "Brexit" referendum. He sees 2-3 hikes in 2016 and an additional 3-4 in 2017. Williams added that upcoming FOMC meetings in June and July are live but noted that back-to-back rate hikes are inconsistent with the Fed's gradual plan. The San Francisco Fed President reassured markets that the central bank maintains the ability to react in case quantitative easing is needed.
Additional comments from John Williams:
Timing of rate increases to depend on economic data
Says data in recent months consistent with his outlook
Says US is basically at full employment
Growth in shadow banking is worrying, creates risks
Doesn't see major risks to financial stability now
Fed leaving balance sheet as-is for now
Says lower inflation expectations are somewhat worrying
Sees inflation moving to 2% next year or two
Sees encouraging signs wages starting to pick up
Expects 2016 GDP growth about 2%
US economy to face some headwinds
Negative rate remain at the bottom of the toolkit
Like Williams, Patrick Harker said that he can easily see 2 to 3 rate hikes in 2016. According to Harker, the latest CPI report confirmed his view that inflation will rise. He expects price growth to return to 2% sometime in 2017. The Philadelphia Fed President also said that "Brexit" ought not to drive the Fed's policy decisions. If the economy meets his outlook, he said that a June rate hike is appropriate.
Additional comments from Patrick Harker:
Fed policy to proceed slowly, be data dependent
Wage pressures building and will continue to rise
Market-based inflation expectations rebounded somewhat
We're starting to see some signs of wage growth
Reasonably assured that inflation will pick up
Want to avoid disruption when we shrink balance sheet
Not sure what size balance sheet will be appropriate
A major risk is China, it has been for quite a while
Market expectation for Fed action moved in right direction
Doesn't anticipate inflation spiking up
Last week the FOMC released April's meeting minutes in which they stated the likelihood for an interest rate hike in June. Traders had all but discounted the potential for such an outcome until the document crossed the wires. As it stands, Fed Funds futures are pricing in a 32% chance that the central bank will increase the main lending rate in June, up from a mere 3% probability last week. Currency Strategist Ilya Spivak mentioned that as the markets pay closer attention to Fed members, their statements are more likely to inspire financial market volatility.
DailyFX provides forex news and technical analysis on the trends that influence the global currency markets.