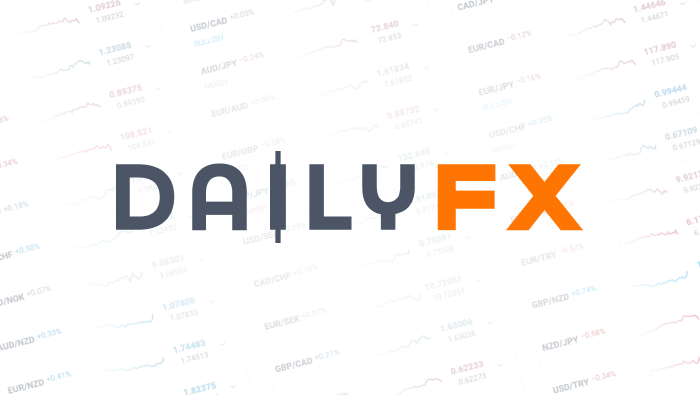 April FOMC Minutes Show Growing Chances for June Rate Hike
Talking Points:
'Most' Fed members see June hike likely if economic data supports it

Global risks cited in previous meetings seen to have largely diminished after March
Having trouble trading in the FX markets? This may be why.
In the latest Federal Open Market Committee (FOMC) minutes, 'most' members according to the report viewed the possibility of a June rate hike as being "likely" so long as economic data supported such action. Officials also noted that the global risks cited in previous meetings had largely diminished since March. Those concerns had been frequently brought up in Fed speeches by Chair Yellen and in other member statements over the past months. Some officials also voiced concern that the market's pricing of a June rate hike was "unduly low", suggesting the Fed is materially more optimistic than the markets. In keeping with previous statements and meetings the committee stressed its data dependency as the Fed's key point of analyzing the viability of an interest rate hike. Some members, however, raised some issues including the commercial real estate market as lending had reportedly tightened in previous months.
The US Dollar strengthened sharply after the April minutes were released, while the S&P 500 dropped over 25 points in the minutes that followed.With regards to economic data dependency, the Fed acknowledged growth in labor market conditions amidst weaker growth in real GDP. Consumer price inflation remained below the committee's target in the near term as depressed energy prices continued to suppress price pressures. Non-farm payrolls and general labor market conditions showed "solid" growth in March. The committee also noted the slight increase in the unemployment rate, however this was seen as a nonissue as both labor force participation and employment to population ratio increased. The Federal Reserve's dual mandate including inflation and employment both showed solid growth over the first 4 months of 2016, and may give the committee the confidence to hike in June.
DailyFX provides forex news and technical analysis on the trends that influence the global currency markets.