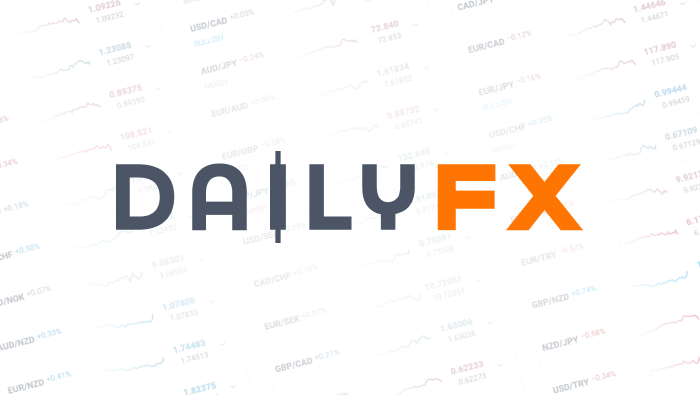 Foreign Holdings of US Treasury Debt Rises in March Even as China Sells
Talking Points:
Net foreign purchase of long term securities rose $78.1 billion in March

The broader, monthly net Treasury International Capital read saw outflows of $98.3 billion

Foreign net purchases of US equities saw outflows of $13.9 billion in March
Having trouble trading in the FX markets? This may be why.
Foreign investors purchased a net $78.1 billion in long-term Treasury assets through March. The more inclusive net Treasury International Capital (TIC) flow for March reported a decrease of -$98.3 billion through the same period. Net private purchases of assets decreased to $51.5 billion versus the prior month's increase of $61 billion. Looking at the biggest holders of US sovereign debt, China sold a net $7.7 Bln through the month to a $1.25 Tln – still easily the largest holder. Japan increased its holdings of Treasuries by $4 Bln to $1.14 Tln and the Cayman Islands (often the proxy for hedge funds and large money managers) increased its holdings $10 Bln to $265 Bln.
New with this month's data, the Treasury released the statistics for US government debt holdings for Saudi Arabia. This is the first time in nearly 40 years such information has been released – rather than simply combining it in an 'oil exporting nations' group. The OPEC member sold $3 Bln in Treasuries through the period to bring its holdings to $116.8 Bln.
In March foreign buyers purchased a net $41 billion treasury bonds, and $25.7 billion in corporate bonds. Equities however, saw net outflows of foreign capital to the tune of -$13.9 billion - an acceleration of outflows compared to the previous month's -$12.4 billion. Foreign holdings of US Treasury bills and short term treasuries increased $9 billion, as compared to -$3.2 billion in outflows the month prior.
DailyFX provides forex news and technical analysis on the trends that influence the global currency markets.