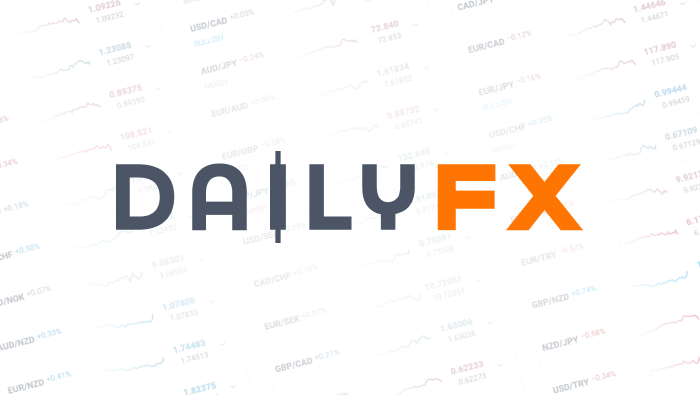 Euro-Group Makes Progress Towards Greek Accord, May 24 Next Deadline
Talking Points:
Eurogroup FinMins met in Brussels Monday to discuss the progress of the Greek bailout terms

No agreement reached but Eurogroup members positive progress will lead to an accord soon

The meeting comes after Greece MPs approve comprehensive fiscal measures Sunday
Having trouble trading in the FX markets? This may be why.
Euro group finance ministers met Monday in Brussels to discuss the first review of the macroeconomic adjustment program for Greece. While there was optimism at its closing, another date was set to carry forward crucial decisions. The meeting concluded with members welcoming a package of proposed policy reforms which will cover the pension system, income tax, privatization, public sector wage bill and the issue of non-performing loans. Euro-group President Dijsselbloem commented after the meeting saying that he would like to see longer grace periods for Greek debt, he also noted the progress made towards agreeing on automatic contingency measures that Greece must pass. These measures are meant to activate if additional effort is needed to meet the primary surplus targets of 3.5 percent. Greece's finance minister Tsakalotos was also present at the meeting and expressed a positive outlook on reaching an accord by May 24th. The Greek FinMin also stated that he believes the IMF will support the automatic fiscal contingency mechanisms.
Despite the progress made today between the Euro-group and the Greek representatives, there remain some key issues that still need to be resolved before an agreement is reached. One of the major points that still requires attention is the need to update and strengthen Greece's privatization program, which is an important part of the ESM. The further privatization of Greece's assets also comes after Sunday's parliamentary vote passed fiscal reforms focusing on major aspects of the pension and tax system to help Greece reach the goals set out by the EU and IMF. Within the reforms there was a tax increase for medium to high income pensions, as well as mergers and reductions of Greece's highest pension payouts. Despite the uniqueness of this ordeal, Greece isn't the only country with its official European membership in question. The fear surrounding the 'Brexit' vote on the UK's membership in the EU scheduled for June 23rd adds considerable concern about the unions in Europe. The Greek accord and UK's EU referendum may create significant headwinds as their respective time deadlines approach.
DailyFX provides forex news and technical analysis on the trends that influence the global currency markets.